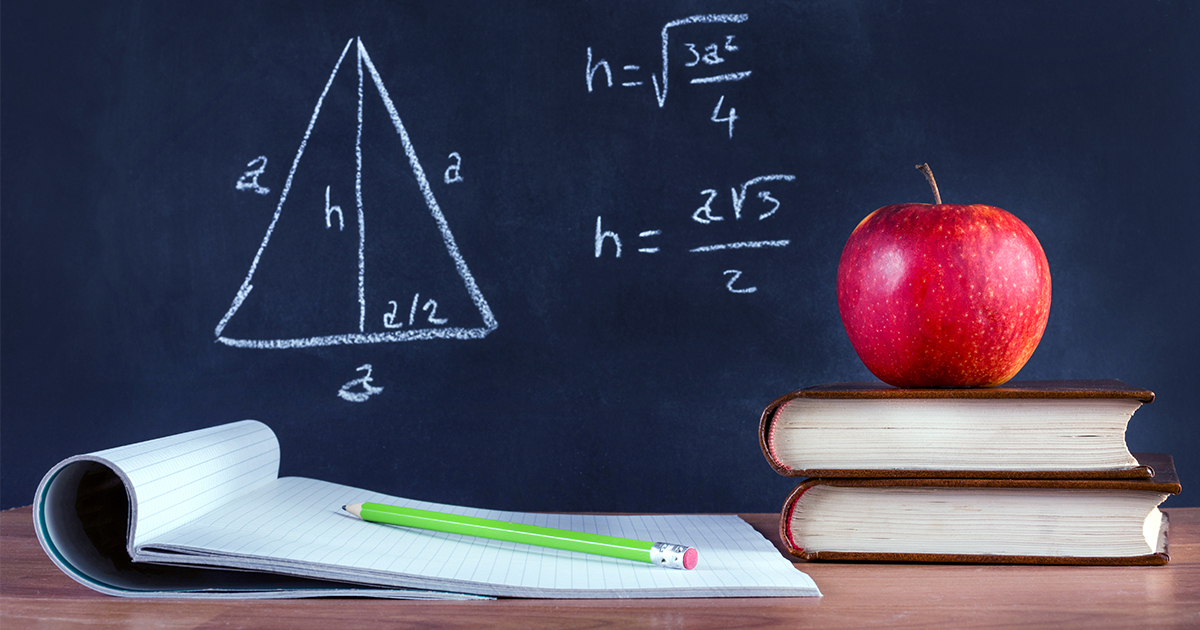 'MoCo Students for Change' Provides Platform to Cope with Coronavirus Crisis
Cancellations and closures have become commonplace the last couple of weeks. Social distancing guidelines have been put in place to help prevent the spread of the virus and with schools closed, students are adapting to the new way of life just like the rest of the population.
"MoCo Students For Change" is an organization made up of a group of local students from various schools across Montgomery County who fight to help solve the most pressing issues of our time. A group of teens who are a part of the organization explain how they are coping with social distancing, and getting their school work done, all while keeping the organization up-to-date with what's going on during this pandemic.
Urgent: Please call your senators and urge them to support the Families First Coronavirus Response Act. Info on the bill and how to call can be found in the above graphics. Please share. #coronavirus #FamiliesFirstCoronavirusResponseAct pic.twitter.com/L8wrQljg6g

— MoCo Students For Change (@moco4change) March 17, 2020