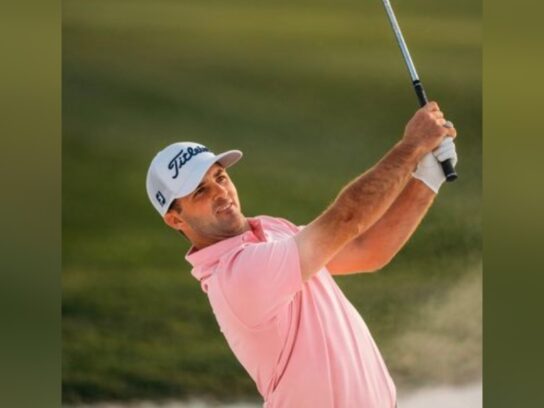 Pro golfer Denny McCarthy is moving up the charts. The 28 year-old Montgomery County native is coming off the best stretch of his young PGA Tour career.
In his last three tournaments, he tied for 26th place at the Arnold Palmer Invitational, was 55th at The Players Championship but was one-shot off the lead at one point in the second round and had a career high finish tying for 3rd at the Honda Classic.
And the Georgetown Prep alum got his first hole in one as a pro at The Players.
McCarthy joined Joe Yasharoff for the latest MoCo's Most Famous podcast.