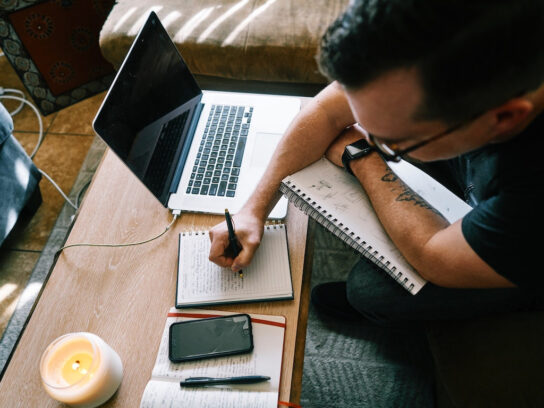 Monday according to the National Today website is National Cherry Cobbler Day, National Do Something Good for Your Neighbor Day, National Graduation Tassel Day and National Walnut Day. It also happens to be the day federal income taxes are due.
May 17 is the Internal Revenue Service's filing deadline for the 2020 tax year for federal individual income taxes. Maryland's tax deadline is two months away, on July 15.
Previously, April 15 was deadline day for both state and federal taxes unless you filed for an extension.
"While the one-month federal extension certainly helps ease the burden on taxpayers, I believe it was important to give hardworking Marylanders a greater cushion as we know many are still feeling the impacts of the global pandemic," Comptroller Peter Franchot wrote in a May 14 statement. "These extra three months also help our agency respond to new state and federal laws that require extensive changes to 2020 tax forms and software programs."
File your federal taxes by tomorrow's May 17th deadline so you can receive the monthly #ChildTaxCredit payments ASAP if you're eligible. 110,500 children in the 8th District may benefit from the CTC. Learn more about it & find free tax filing options here: https://t.co/sM3UNY3Tpa https://t.co/Ev12Kibx9E

— Rep. Jamie Raskin (@RepRaskin) May 16, 2021