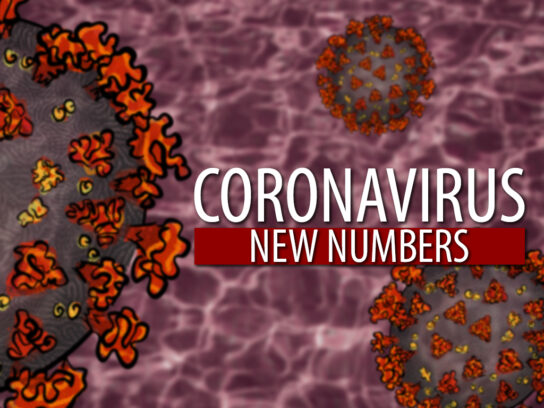 Montgomery County COVID-19 Statistics
Monday morning, the Maryland Department of Health reported 216 new COVID-19 cases in Montgomery County. This is the fourth consecutive day the daily increase is greater than 200 cases.  The county's cumulative case count is 29,205.
The county has a rolling seven-day average of 5.09% for positive COVID-19 tests, which is an increase of 0.02 from Sunday's average rate of 5.07. The county's positivity rate is less than 16 of the 24 jurisdictions in Maryland.

Montgomery County's death toll rose to 871 Monday with nine new fatalities reported since Friday.  The county leads the state in total COVID-19 related fatalities. Prince George's County has the most coronavirus cases in the state with 36,486, but their death toll is 866, five less than Montgomery.
County and state health officials are monitoring the recent spike in COVID-19 cases. The county's COVID-19 Surveillance data indicates a very high risk of transmission based on two public health measurements — rise in new confirmed cases per 100k residents and the percent change in new cases per 100k residents during the last seven days compared with the previous seven days.
Maryland COVID-19 Statistics
Monday the state recorded 1,726 new infections since Sunday. This is the 12th straight day the state recorded more than a thousand daily new cases. The state's cumulative case count is 167,656.
36 new deaths were reported since Friday, bringing the state death toll to 4,160.
The state reported a rolling seven-day average of 6.45% for positive COVID-19 tests Monday. This is a decrease of 0.12 from Sunday's rate of 6.57.