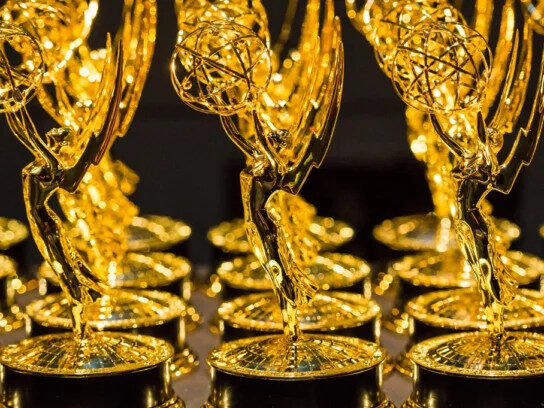 Montgomery Community Media received nine nominations Thursday night. The nominations were announced at Maggiano's in Washington, D.C and also virtually.
The nine nominations marked the most ever in MyMCM's history dating back to the mid-1980s.
Shout out to my colleagues at @mymcmedia for receiving 9 Emmy nominations, the most in our 35+ year history. So fortunate to be working with such talented and passionate people. We are small but we are oh so feisty. See you June 25th. @CapitalEmmys

— Joe Yasharoff (@JYash) May 20, 2022
MyMCM received nominations in categories for stories on Diversity/Equity/Inclusion, Crime, Arts and Entertainment and for the prestigious Community Service Award.
Winners will be announced at the 64th annual Emmy Awards Gala which takes place on Saturday, June 25 at the Bethesda North Marriott Hotel and Conference Center in Bethesda.
— Capital Emmys (@CapitalEmmys) May 20, 2022
Photo courtesy Capital Emmys