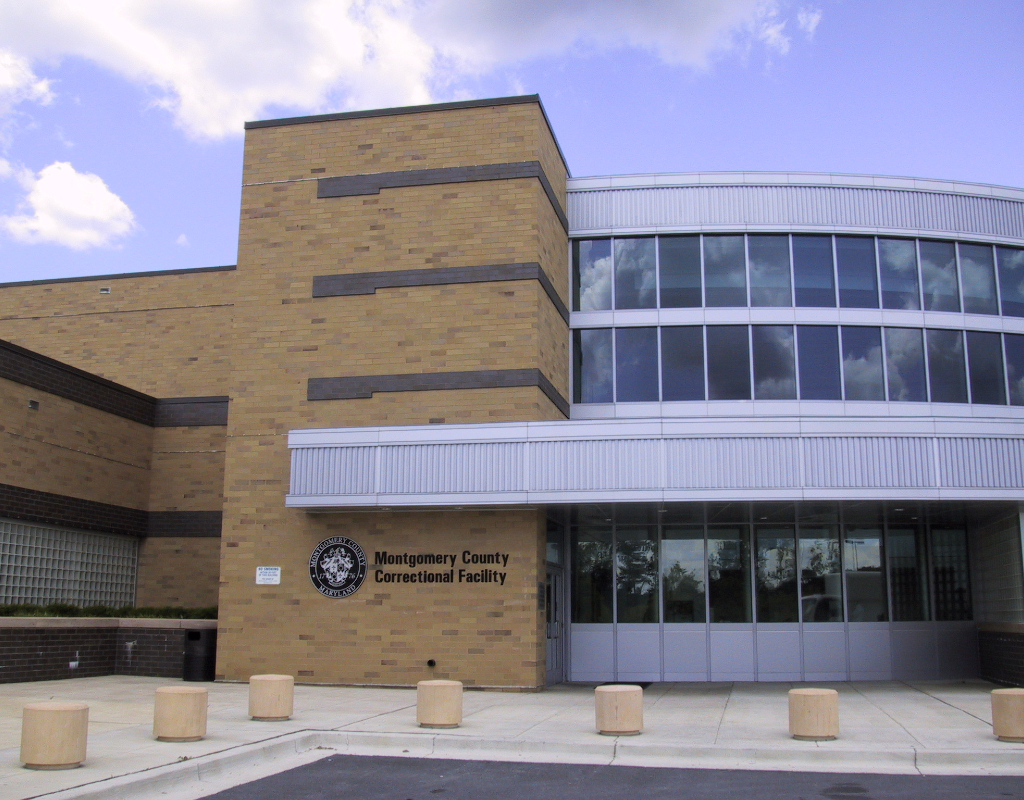 Montgomery County Corrections Employee Tests Positive for Coronavirus
An employee at Montgomery County Department of Correction and Rehabilitation (DOCR) has tested positive for coronavirus, according to a statement from Montgomery County Government.
The employee last worked at Montgomery County Correctional Facility (MCCF) in Boyds on March 26. Staff who had been in close contact with the employee have been notified and are quarantined, per recommendations from Montgomery County Department of Health and Human Services (DHHS) and the Centers for Disease Control and Prevention (CDC). Inmates who were in close contact with the employee are "receiving daily temperature checks until the completion of the recommended 14-day exposure period."
A staff member of the Montgomery County Department of Correction and Rehabilitation has tested positive for COVID-19. Details: https://t.co/jQZjFrUGTO #MoCo #COVID19 #StayHome pic.twitter.com/Ro0SZqSZ3A

— Montgomery County MD (@MontgomeryCoMD) April 6, 2020
The employee is reportedly doing well and doesn't have symptoms.
DOCR Director Angela Talley said in a statement that the corrections department "understood" this day would come due to the high workforce and prison population.
"However, I do strongly believe if we follow the protocols we have in place for receiving inmates, housing inmates, and limiting staff exposure at work and at home, we can reduce our exposure to COVID-19. We continue to work hard every day to protect the safety of our staff and inmates," Talley said.