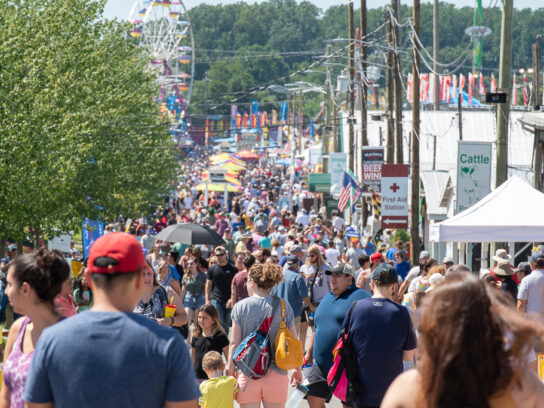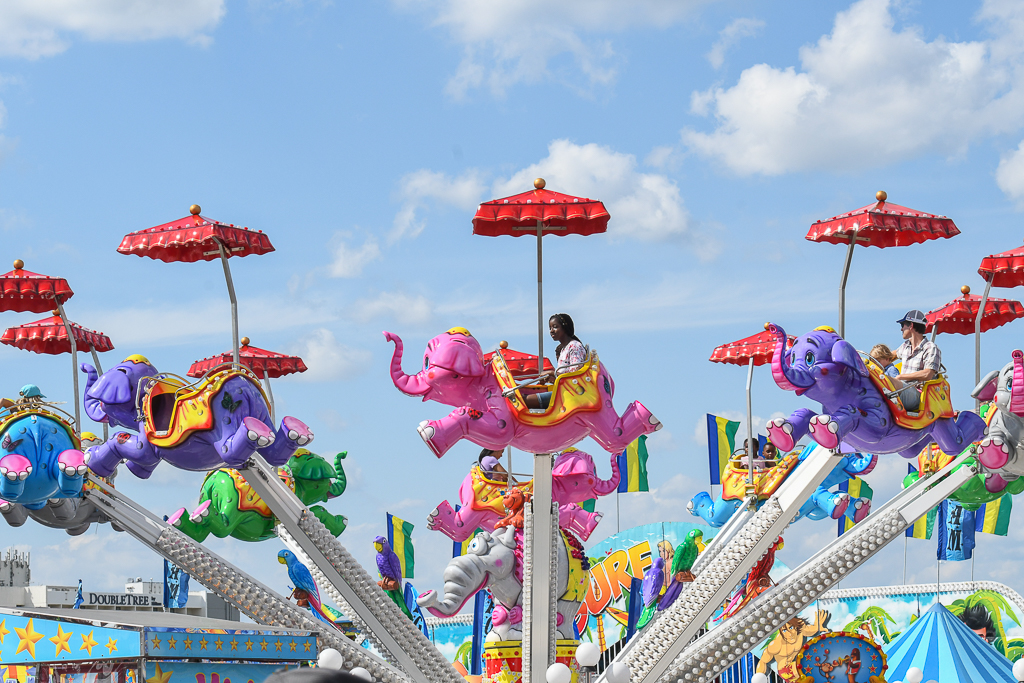 The Montgomery County Agricultural Fair returns to Gaithersburg for its 72nd year of operation on Aug. 13 through Aug. 21.
A Montgomery County tradition, the fair attracts more than 200,000 visitors each year. Last year, because of the coronavirus, the fair was canceled. So guests didn't get to enjoy carnival rides, farm animals, and chocolate covered bacon. But this year the fair returns for its "best nine days of summer" and it will even include a station where fairgoers can receive the COVID-19 vaccine if they have not yet been inoculated.
MyMCM spoke to Marty Svrcek, executive director of the agricultural fair, about what to expect for the fair's return:
Go to the Montgomery County Agricultural Fair's website to purchase tickets and to see the full schedule of events.
Related Post:
Montgomery County Agricultural Fair Officially Returns August 13