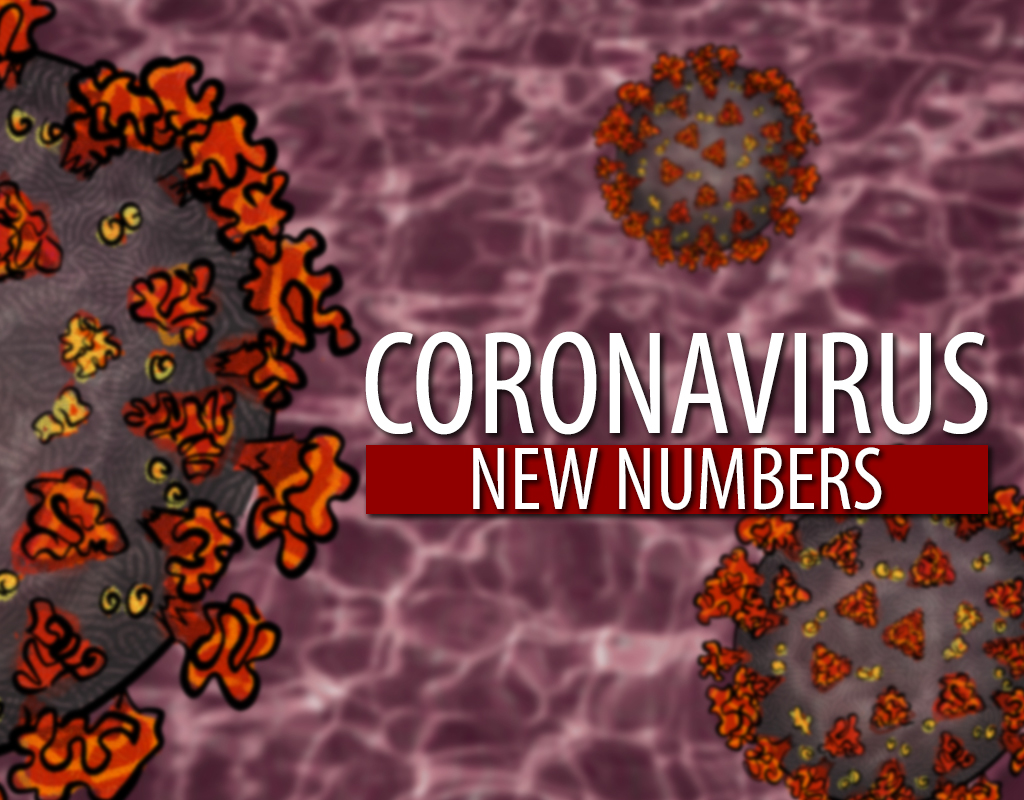 Montgomery County Nears Cumulative Total of 25,000 Coronavirus Cases
Maryland, Montgomery County COVID-19 Statistics
Friday morning the Maryland Department of Health reported 712 new statewide coronavirus cases since Thursday, 105 of which are in Montgomery County. Overall, 14.75% of Maryland's new coronavirus cases are in Montgomery County.
The state's cumulative case count since the start of the pandemic is 138,691. Montgomery County's cumulative case count is 24,877.
COVID-19 has claimed the lives of 3,932 Marylanders, including 823 Montgomery County residents. In addition, there are 40 probable Montgomery County coronavirus deaths since the pandemic began. Since Thursday, the state health department confirmed eight new statewide deaths, but none of these include Montgomery County residents.
Today, @MDHealthDept reports 138,691 confirmed cases of #COVID19 in Maryland.

The statewide positivity rate is now 3%

Maryland has 3,932 deaths, 1,716,603 negative tests and 8,030 patients have been released from isolation.https://t.co/9LEHaSDimJ pic.twitter.com/KBAbvbMoU2

— Maryland Department of Health (@MDHealthDept) October 23, 2020
Looking Closer at the State, County Numbers
Maryland's Health Department reports the statewide test positivity rate is 3%.
There are currently 458 Marylanders hospitalized from coronavirus, 122 of whom are in intensive care.
A total of 43,093 cumulative cases and 1,597 deaths involve the state's African American population. This case count is up 186 since Thursday, so 26.12% of the patients diagnosed with coronavirus over the last 24 hours in Maryland are African American.
Here are the statewide coronavirus statistics. The first column is for the number of cases. The next column is the number of deaths, which is in parentheses. The second number in that column is the number of probable deaths. (Click the tweet to enlarge.)
Here are the statewide coronavirus statistics as of Friday, Oct. 23. The first column is for the number of deaths, which is in parentheses. The second number in that column is the number of probable deaths. pic.twitter.com/nBGeKwtyBp

— MyMCMedia (@mymcmedia) October 23, 2020