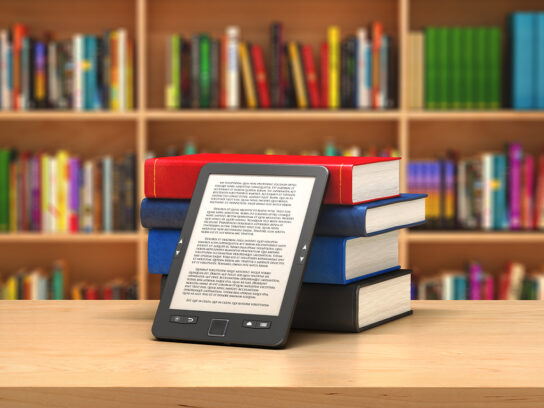 Montgomery County Public Libraries has launched an independent Overdrive ebook collection.
The new system offers greater efficiency for customers looking to obtain an ebook or audiobook in the collection. Some of the perks include shortened hold times, better functionality and improved usability. Numerous issues with long hold times and traffic while trying to obtain an ebook led to the change.
"We have significant advantages by having an independent collection for MCPL," said Director Anita Vassallo. "We are better able to curate a collection that meets the needs of County residents; our customers no longer have to wait behind residents of other counties on holds lists; and we are able to be much more responsive to customer recommendations for material to add to our ebook/audiobook collection," said Vassallo.
MCPL is no longer using Maryland's Digital eLibrary Consortium for Overdrive which they used in the past for collective ebook and audiobook purchasing and lending. Baltimore County Public Library also announced that they intend to withdraw from the consortium this year.