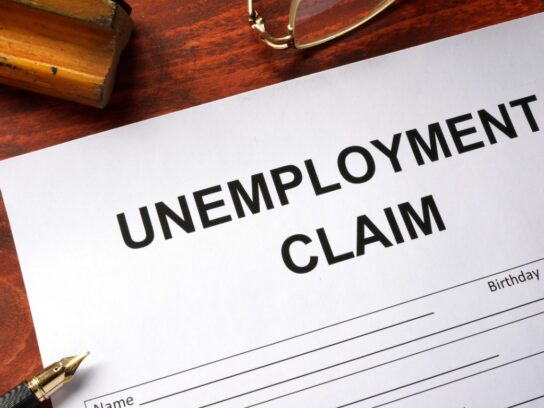 Montgomery County had 15,751 unemployment insurance claims last week, ending on April 4.
Last week's number was an increase from 9,384 claims the week before, ending on March 28. Maryland overall saw 108,508 insurance claims last week, an increase from 84,230 the week before, according to the Maryland Department of Labor.
Two weeks ago ending on March 28, Montgomery County claims more than doubled from the week before, and nearly doubled in Maryland overall. Our county saw 9,384 claims as stated above, with 3,941 claims the week before. Maryland overall saw 84,230 claims, with 42,334 the week before. The nearly-doubled jump statewide came the same week Gov. Larry Hogan ordered all nonessential businesses to close to slow the spread of COVID-19.
Four weeks ago, ending on March 13, Maryland had 3,852 unemployment insurance claims. A jump occurred the following week, the same week Hogan ordered all bars, restaurants, movie theaters, and gyms in Maryland to close.
Previous posts
Unemployment Claims in Montgomery County More Than Doubled in One Week