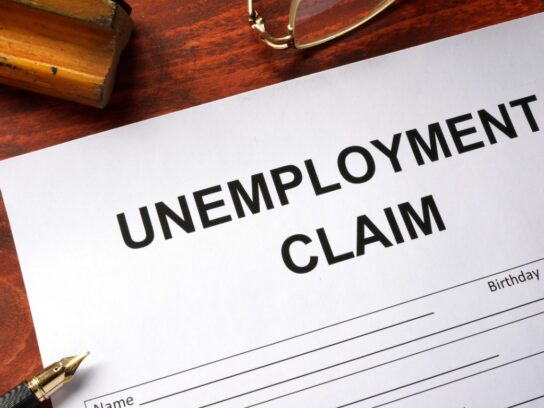 Almost 4,000 county residents filed for unemployment compensation last week, according to the Maryland Department of Labor Division of Unemployment Insurance.
This marks more than a 15-fold increase over the previous week, which ended March 14. At that time, only 256 residents had applied.
During the week that ended March 21, 3,579 claims were filed on line and another 362 were filed by telephone, according to the DOL, which released those numbers Thursday morning.
That is a total of 3,941 initial claims, most of which could be attributed to business closings and furloughs due to coronavirus.
Throughout the state, 42,334 claims were filed during the week ending March 21. Only 3,852 Marylanders filed claims during the week that ended March 14.