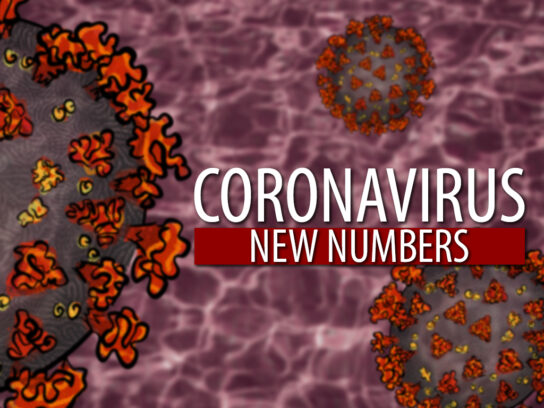 Montgomery County COVID-19 Statistics
Thursday morning the Maryland Department of Health reported 9,260 cases of COVID-19 in Montgomery County, which is an increase of 208 cases from the 9,052 reported Wednesday.
According to the health department, 491 county residents have died from COVID-19. This is an increase of 17 deaths since Wednesday. The number of probable deaths is 37.
Montgomery County introduced a new COVID-19 data dashboard Wednesday. The dashboard provides information on hospitalizations, the number of patients in intensive care units (ICU), and the number of ventilators in use, as well as previously available information regarding the number of confirmed COVID-19 cases and deaths. This information will help guide the County's decisions on when to lift its Stay-at-Home Executive Order. The information is updated daily at noon.
As of Wednesday, the indicators were all trending in a positive direction. The number of new cases had declined for nine out of 14 days. The number of new death had declined for nine out of 14 days. The number of patients with COVID-19 hospitalized in Intensive Care Units had declined for nine out of 14 days.
Maryland COVID-19 Statistics
As of Thursday morning, there were 43,531 confirmed cases throughout the state. That is an increase of 1,208 cases in the last 24 hours. There were 2,045 deaths, an increase of 41.
In Maryland, 7,485 people have been hospitalized since the outbreak of COVID-19.
Thursday, 1,374 Marylanders are currently hospitalized with COVID-19, which is 36 fewer than Wednesday. Of the currently hospitalized patients, 526 are in intensive care. This is 13 fewer patients in ICU beds than Wednesday.
A total of 13,086 cases and 852 deaths involve the state's African American community. This is 13 additional deaths since Wednesday.