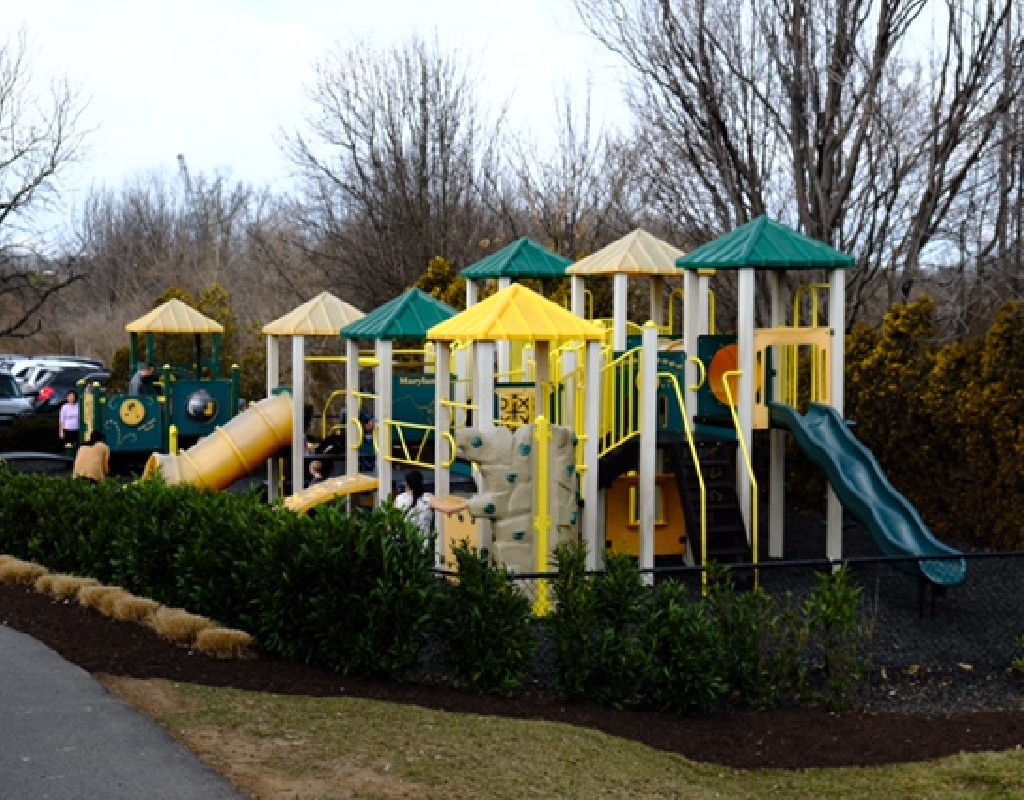 Montgomery Parks: 'Use of Playgrounds in our Parks is Prohibited'
Montgomery Parks announced Friday that use of the playgrounds is prohibited. Apparently, visitors to some of the playgrounds have ignored the posted signs about the potential danger of using the playgrounds. Montgomery Parks will use fending to close off some of the playgrounds.
Use of playgrounds in our parks is prohibited.

Some playgrounds will be closed off with fencing because visitors are ignoring signs, messages.

We know the importance of parks, trails during this difficult time.

Please, be smart and do your part to prevent COVID-19 spread. pic.twitter.com/h4QYvGMP6Z

— Montgomery Parks (@MontgomeryParks) March 27, 2020
When using the parks and trails, Montgomery Parks asks visitors to stay six feet away from others, not engage in team or contact sports, and avoid touching surfaces. They also want visitors to remember that gatherings of ten or more are illegal during the COVID-19 public health emergency.
Be smart. Do your part. Help stop the spread of COVID-19.
When you visit our parks and trails, please use caution.

*Stay six feet away from others.
*No team or contact sports. It is illegal for groups of ten or more to gather.
*Avoid touching surfaces.https://t.co/iA5nSZBeSF pic.twitter.com/II9XhhNGew

— Montgomery Parks (@MontgomeryParks) March 27, 2020
Previous Posts
Montgomery Parks Is Asking Residents To Stay Off Playgrounds
Montgomery County Parks and Trails Still Open to Public During Outbreak