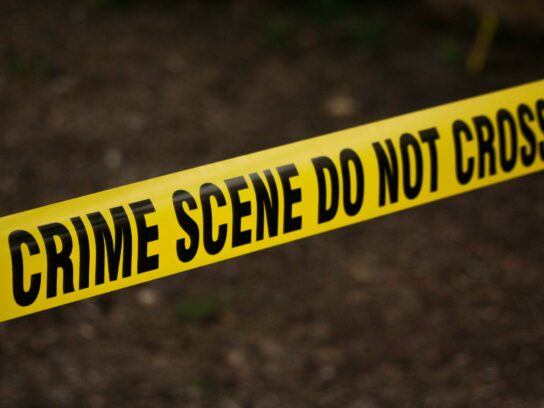 The mother of a three-year-old who died as the result of a car crash was indicted for manslaughter by vehicle, child abuse and other charges.
Danshell Sade Jamillah Evon, 36, was arrested Nov. 18 and has been released on bond pending trial.
According to Montgomery County Police, Evon, of Bryans Road, Maryland, was driving her 2015 Kia Optima faster than the speed limit while heading south on Connecticut Avenue by Altherton Drive in Silver Spring on May 12. She collided with a 1997 Ford F-150 that was towing a utility trailer. The driver of the Ford was attempting to turn left from Atherton Drive and head north on Connecticut Avenue.
Altogether, six people were injured. Both occupants of the Ford suffered non-life-threatening injuries as did two 13-year-olds who were passengers in the Kia.
Evon's young daughter, Dreamie Dior Jackson, died as a result of her injuries, police said.
Evon also is charged with negligent manslaughter, neglect of a minor and assault.
Related Post
Three-Year-Old Dies Days After Car Collision That Injured Six
---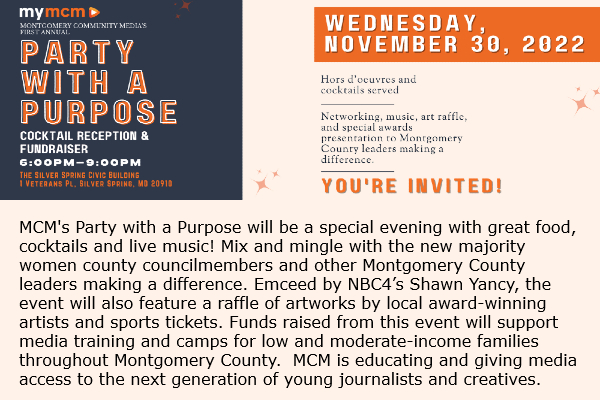 ---