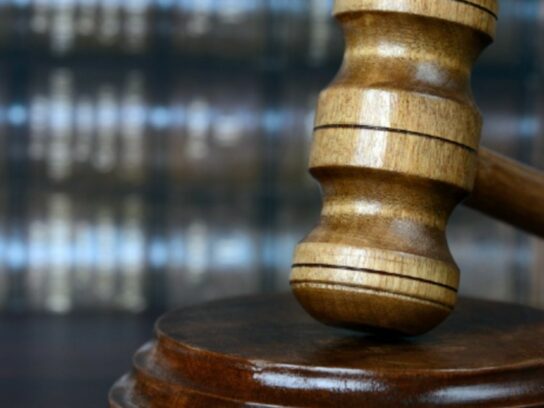 Salvadorian national Junior Noe Alvarado-Requeno, 24, of Landover and a MS-13 gang leader has been sentenced to life in prison for his role in orchestrating, directing and participating in several killings in Maryland and Virginia.
Alvarado-Requeno helped lead a local MS-13 clique based in Langley Park. In a Justice Department press release U.S. Attorney Erek L. Barron said "The brutal and tragic violence perpetrated by Alvarado-Requeno and his fellow MS-13 gang members is totally unacceptable. Today's sentence sends the message that the United States Attorney's Office for the District of Maryland and our local and state partners are working together to remove these violent international gang members to keep our communities safe from the threat of MS-13,"
Alvarado-Requeno was sentenced for conspiring to participate in La Mara Salvatrucha (MS-13), and for three counts each of murder in aid of racketeering and conspiracy to commit murder in aid of racketeering, as well as for conspiracy to possess with intent to distribute marijuana and cocaine. Alvarado-Requeno was convicted of those charges on November 23, 2021 after a four-week trial.
In December 2016, Alvarado-Requeno directed and participated in the murder of a 14-year-old member of MS-13 who was suspected of talking to the police.  The boy's remains were discovered eighteen months later in the woods outside of Germantown, according to the sentence documents.
MS-13 is a transnational gang composed primarily of immigrants or descendants from El Salvador. Branches or "cliques" of MS-13, one of the largest street gangs in the United States, operate throughout Frederick County, Anne Arundel County, Prince George's County, and Montgomery County, Maryland, according to U.S. Department of Justice.