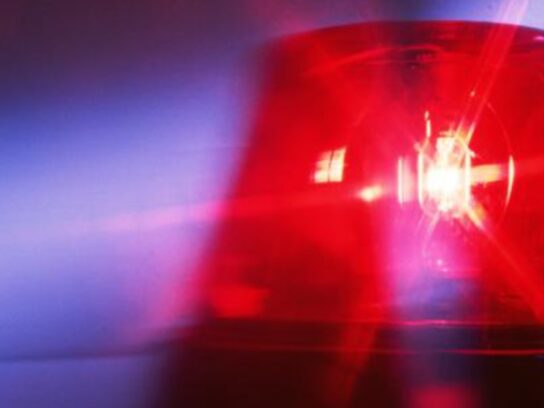 It's National Fire Prevention Week  – an effort to spread awareness and life-saving tips. Montgomery County Fire and Rescue Service (MCFRS) officials will share daily safety tips about hazards in residents' homes that are often hidden or overlooked.
In a tweet Monday, MCFRS Chief Scott Goldstein shared prevention tips – including the importance of having a working fire alarm:
Fire Chief Goldstein inviting everyone to tune in all month as we provide tips, info about often 'hidden' or overlooked hazards in your home and how to be safe. 31 days and 31 ways! Tune in all month and⬆️ your Safety IQ. #FirePreventionWeek https://t.co/hEzSIxgUzg

— MontgomeryCo(MD)Fire (@mcfrs) October 4, 2021
This year's Fire Prevention Week campaign, "Learn the Sounds of Fire Safety!", aims to educate residents about the different sounds the smoke and carbon monoxide alarms make.
The Maryland State Fire Marshal says knowing what to do when an alarm sounds keeps you and your family safe.
It's Fire Prevention week and we want to make sure that everyone in your family knows what the different sounds Smoke Alarms and Carbon Monoxide Alarms make. Test your alarms this week and make sure they are working and everyone knows the sound that they make. pic.twitter.com/hYW0G43TX5

— MD Fire Marshal (@bsg_mdsfm1) October 4, 2021
It is the National Fire Prevention Week! Follow @usfire as well as our @readygov to learn how you can prevent home fires and keep your families safe.👇 https://t.co/nhoCWX7uM0

— FEMA (@fema) October 4, 2021