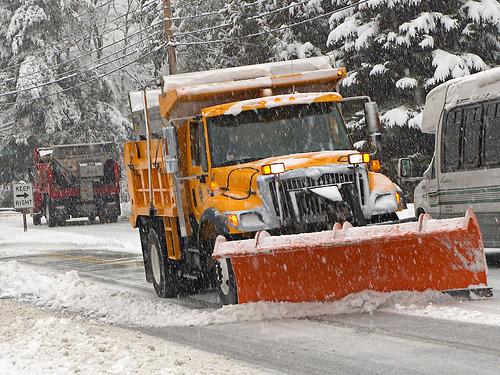 An ice storm warning was issued just before 2 pm on Saturday and will remain in place until Sunday at 7:00 am. Residents should prepare for slick conditions and power outages.
An emergency weather alert  was issued in Montgomery County as snow and freezing rain progress throughout the day. The winter weather advisory was put in place at 10 am Saturday morning in addition to a hypothermia alert.
Local officials are advising that people and pets stay indoors or do not go outside for extended periods of time. Drivers are urged to stay off the roads unless required for work purposes.
Montgomery County is expected to have scattered flurries throughout the day with temperatures in the high 20s.
The onset of freezing rain can be especially dangerous, as it only looks like light rain is falling, but in fact, a thin layer of ice is forming on pavement and sidewalks. Be especially cautious if you must venture out today. pic.twitter.com/AN6tfQoD3g

— NWS Baltimore-Washington (@NWS_BaltWash) February 13, 2021
Residents are encouraged to stay vigilant as these conditions continue throughout the day.