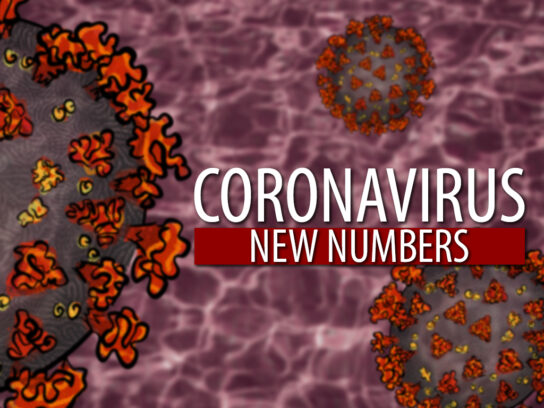 Wednesday the Maryland Department of Health reported 72 new COVID-19 cases in Montgomery County, bringing the total to 20,838 since the first case was reported in March.
The county has a rolling seven-day average of 3.09% for positive COVID-19 tests, which is lower than 15 of Maryland's 24 jurisdictions.
Montgomery County has led the state in coronavirus-related fatalities, adding one more on Wednesday for a pandemic total of 790. Prince George's County, however, has logged over 6,000 more cases in total since March.
The state recorded 336 new infections Wednesday, bringing its total to 113,575. This is the second straight day the number of new infections fell and is the lowest number since July 6 when 272 new cases were recorded.
Nine new deaths were reported, making the pandemic death toll 3,672. Baltimore City, Montgomery and Prince George's Counties recorded one new death since Tuesday. Data was not available for six of the nine new deaths.
Maryland's seven-day rolling average for test positivity was 3.7%.