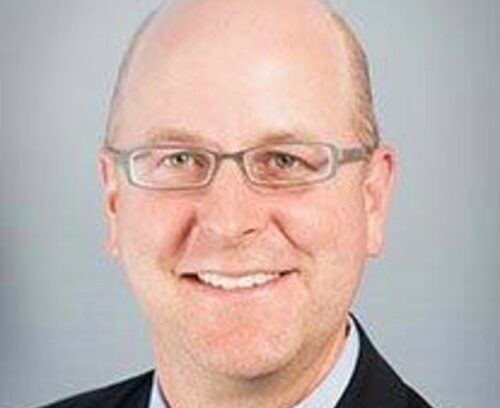 The Montgomery County Council confirmed Christopher Conklin as the new director of the Montgomery County Department of Transportation (MCDOT).
Conklin joined the county in 2016 as deputy director for transportation policy and was nominated for the director's position in October by County Executive Marc Elrich.
"I am very excited to lead a dedicated team of more than 1,300 employees working to provide transportation infrastructure and services for all of Montgomery County's residents, businesses and visitors," said Director Conklin. "In this role, I am starting with a strong foundation, established by retiring Director Al Roshdieh, who led this organization through tremendous change. As we move forward, our leadership team is committed to the hard work needed to further improve the safety, effectiveness and environmental performance of our transportation system."
Conklin guided the implementation of new transit services like the Ride On Flex, Executive Connector and the US 29 Flash project. He  worked to advance pedestrian safety and bicycle infrastructure projects; represented the County in regional efforts to secure long-term capital funding for the Washington Metropolitan Area Transit Authority; improved development-review processes; and led sustainability initiatives like the County's streetlight replacement program.
Prior to joining MCDOT, Conklin spent 23 years at the planning, engineering and environmental firm VHB, where he was managing director for the National Capital Region. He is recognized for his experience in multi-modal transportation strategy; planning and engineering; stakeholder and public participation; project management; and team leadership.
Conklin holds a Bachelor of Civil Engineering from the Georgia Institute of Technology and two masters degrees (in Transportation and Technology Policy) from the Massachusetts Institute of Technology. Conklin is a licensed professional engineer in Maryland and Massachusetts.