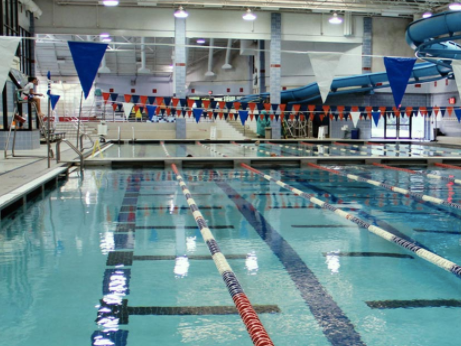 New Indoor Public Pool Reservation System To Launch Next Week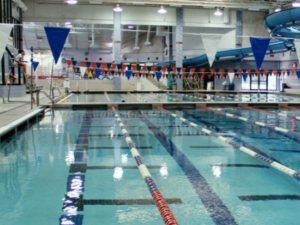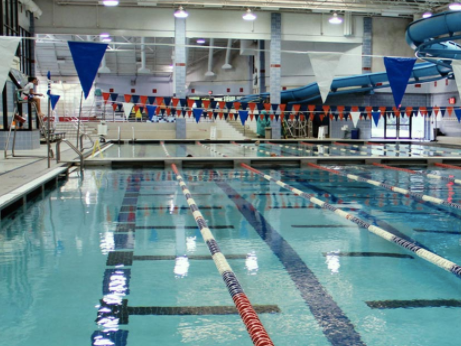 A new pool reservation system designed to provide an easier experience is set to launch next week, according to Montgomery County Recreation officials.
The new system will begin on Monday, September 28, for pool reservations made for October 5 or later. It will be used to make reservations at the county's four indoor aquatic centers.
Currently, Montgomery County Recreation pools are open to county residents and valid pass holders. Although reservations are not required, they are highly encouraged as pool capacity is limited due to COVID-19 restrictions.
"We heard from many customers, listened to their feedback, and found a system that we believe will create a better user experience," said Montgomery County Recreation Director Robin Riley.
According to a press release, reservations will be available beginning seven days in advance of the activity's scheduled start time. For example, reservations for Monday, October 5, at 2:00 p.m. will be available starting on Monday, September 28, at 2:00 p.m.
Users can select from a variety of activity types, including:
Lap Swimming: Current health guidelines allow for one person per lane. This activity requires continuous swimming.
Deep Water Running: Open space for exercise in deep water. The swimmer's body must remain vertical in the water. Lap swimming is not permitted.
Open Rec Area: Shallow water available for general use. Lap swimming is not permitted.
Rec Swim: Available for general use. Diving boards, slides, and a leisure pool open. Lap lanes available as first come, first serve for lap swimming only.
A virtual training session on the new reservation system will be hosted on Friday, September 25, at 3:00 p.m. Click here to access it.
Reservations for indoor and outdoor swim sessions through October 4 will continue to use the current reservation system. The Martin Luther King Jr. Indoor Swim Center is currently undergoing a refresh, according to officials. General swim sessions will resume when the center reopens in November.
Click here for more information, including pool hours of operations and schedules. Customers may also call 240-777-6840 or email rec.customerservice@montgomerycountymd.gov for additional assistance.