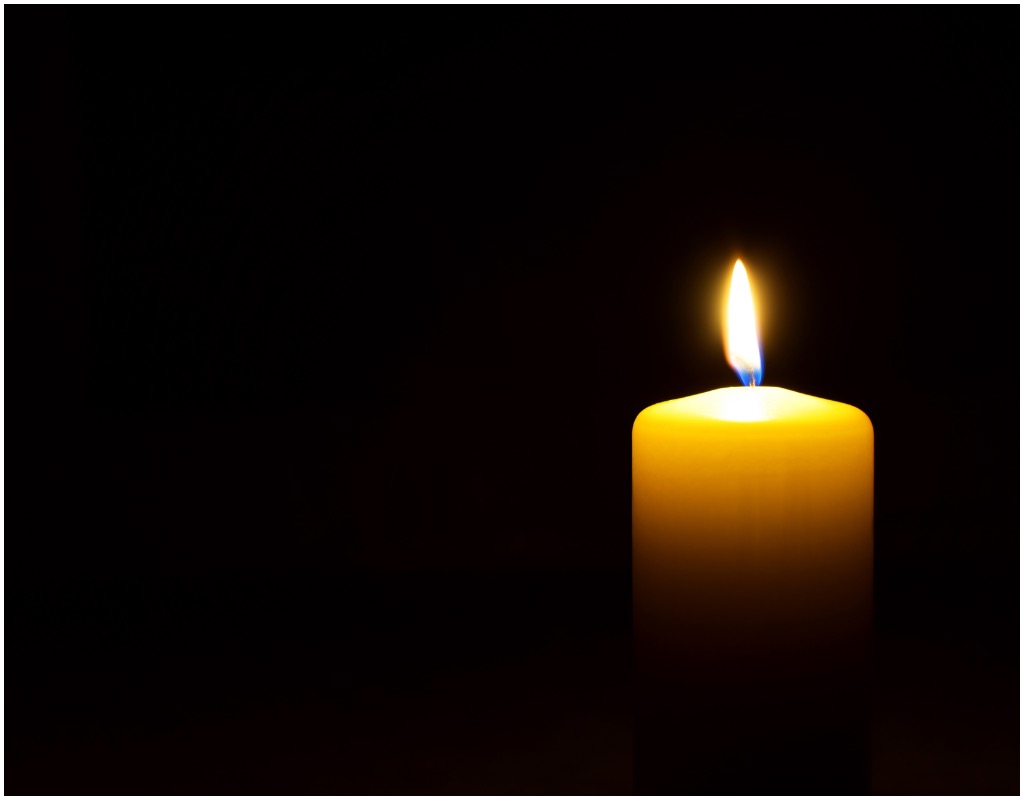 Vigil Planned for Saturday at Site of Fatal Crash in Aspen Hill
A vigil in memory of Robert Lawrence, who died after being struck in a hit and run crash on Aug. 11, is planned for 2 p.m. on Saturday, Sept. 26. Lawrence was standing by his vehicle in Aspen Hill when he was struck.
According to the Montgomery County Police Department, around 10 a.m. on Aug. 11, Lawrence, 62, of Silver Spring, had stopped his vehicle in the far right lane of westbound Bel Pre Road just before London Lane. He was outside his vehicle, on the driver's side, when he was struck. The driver of the other vehicle fled the scene.
Lawrence died three days later, while still hospitalized.
The Montgomery County Police Department continues to investigate the hit-and-run collision.
The #SafeStreets4MoCo #VisionZero memorial for Robert Lawrence, fatally injured on 8/11 while standing by his vehicle on Bel Pre Rd west of Georgia Ave in Aspen Hill, will be this Saturday, 9/26, at 2 pm.

Please wear a mask. pic.twitter.com/gKwkOiiLym

— Action Committee for Transit (@actfortransit) September 21, 2020
Previous Post:
UPDATE: Aspen Hill Pedestrian Hit and Run Collision Now Fatal