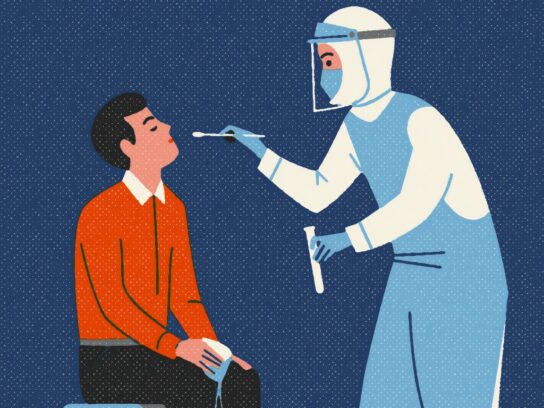 A new COVID-19 testing site is opening at Six Flags America and will not require a doctor's order or appointment. The site will open this Friday for any Maryland resident who believes they have been exposed to the virus, according to a press release by Governor Larry Hogan.
This new site in Upper Marlboro is in partnership with the Maryland Department of Health and there will not be out of pocket costs for those interested in receiving a test. The site will be open Friday from 10 a.m. to 2 p.m.
Another testing site is also opening Thursday at a Vehicle Emissions Inspection Program station in Clinton.
There are now eleven drive-through testing sites in Maryland, including these two locations.
"Using our expanded capacity and supplies, we continue to increase testing options by opening new sites and enhancing capacity at existing testing locations. I want to thank Six Flags America for partnering with us to host this drive-thru testing site so that we can continue getting more tests to more Marylanders," said Governor Hogan.