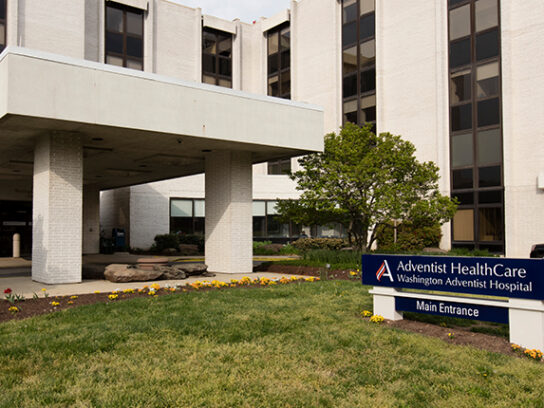 Adventist HealthCare Takoma Park opened a 21-bed unit Tuesday for recovering COVID-19 patients. Adventist HealthCare has been working with Maryland to increase the number of acute care beds in Montgomery County, according to a statement by Takoma Park Police.
The unit, referred to as an alternate care site, initially opened with 21 beds and may expand over time based on the need.
Adventist HealthCare Takoma Park Alternate Care Site Opens to Support COVID-19 Patient Care. For info: https://t.co/1d4KgQbA5W pic.twitter.com/j51yTdcaUB

— Takoma Park Police (@TakomaParkPD) May 26, 2020
Patients with COVID-19 typically require a longer recovery time than patients with other respiratory illnesses. The alternate care unit will allow patients to receive care in a medical environment. Patients will be transferred to the Takoma Park alternate care site by ambulance from other hospitals.
The Adventist HealthCare Urgent Care Center on the Takoma Park campus will remain open.
Adventist HealthCare Takoma Park does not have an emergency department and does not accept patients directly. Anyone experiencing a life-threatening medical emergency should call 911.