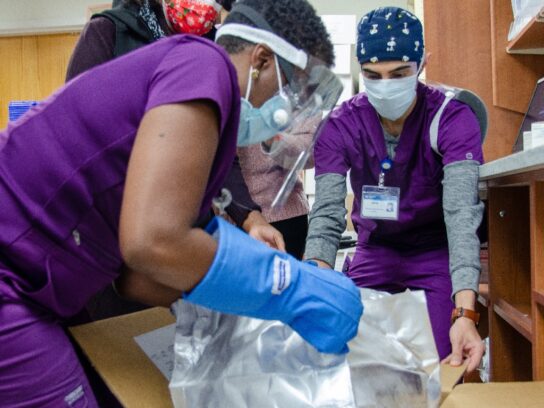 No hospitals in Montgomery County earned an "A" ranking in the fall 2022 Leapfrog Hospital Safety Grade rankings.
County hospitals were evenly divided between "B" and "C" rankings in the latest review. The Leapfrog report is developed across three categories of scoring. It measures each hospital's process – how often a hospital provides patients a recommended treatment for a given condition – and structure, which is the general environment where patients receive care. The ranking also accounts for outcome measures – or what happens to a patient during and after receiving care.
Holy Cross Germantown Hospital in Germantown, MedStar Montgomery Medical Hospital in Olney and Suburban Hospital in Bethesda all earned "B" rankings.
Adventist HealthCare Shady Grove Medical Center in Rockville, Holy Cross Hospital in Silver Spring and Adventist HealthCare White Oak Medical Center in Silver Spring each earned "C" rankings.
Each county hospital – regardless of score – had a below average incident of infection in at least one category of measurement, which included the rate of urinary tract infections, blood infections and surgical site infections.
Residents can explore the interactive map of county hospitals and determine how they compare to one another on the Leapfrog Hospital  Safety Grade website. 
---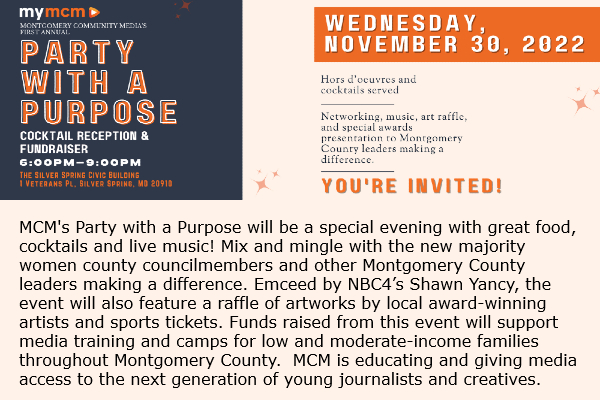 ---