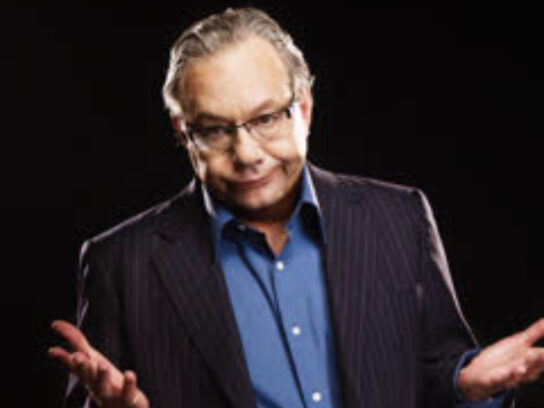 Grammy-winning comedian Lewis Black has often talked about growing up in a funny household in Silver Spring. The matriarch of his family, his mother Jeannette, turned 104 on Thursday. Black told MyMCM in 2021 that his mom's "level of sarcasm was brilliantly funny."
Mrs. Black was a substitute teacher at Springbrook High School for years and still lives in Montgomery County.
The amazing Jeannette Black has broken the sound barrier. She is 104 today. Happy Birthday Mom. pic.twitter.com/AzOdmnbTUA

— Lewis Black (@TheLewisBlack) September 8, 2022
Lewis Black is that angry, ranting comedian from several stand-ups specials, Comedy Central's The Daily Show and the voice of Anger in the Pixar animated, Oscar-winning film Inside Out in 2015. He won a Grammy for best comedy album in 2007.
MyMCM talked to the Springbrook High School alum (Class of 1966) in 2021 about his mother — she was only 102 at the time — and many other subjects.
Photos courtesy Clay McBrride