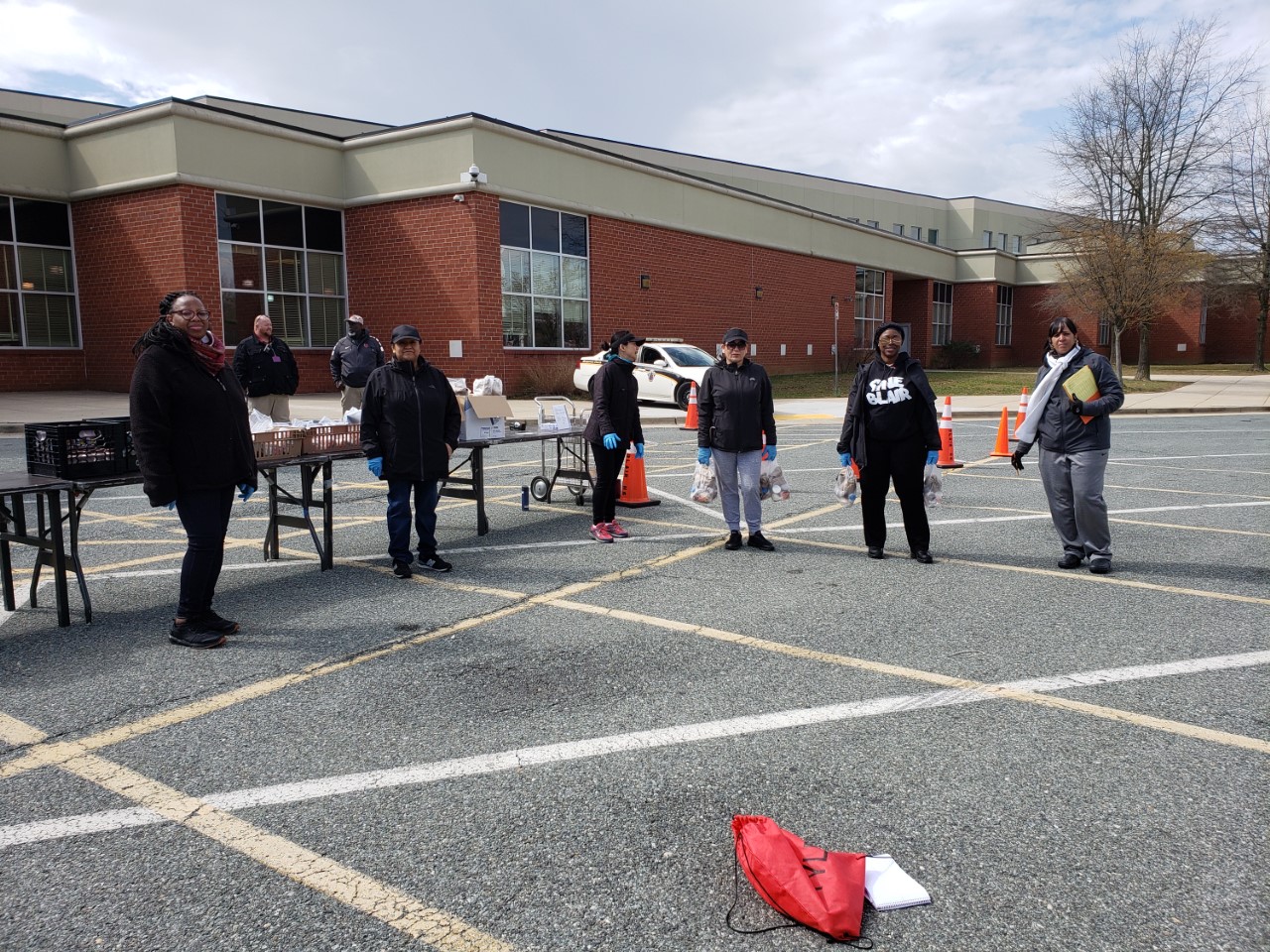 Montgomery County Public Schools will not be distributing free meals from April 9 through April 13, due to Spring Break.
On Wednesday, there will be free breakfast, lunch and dinner meals for all county children. On that day, families can get an additional meal bag for use on Thursday.
The extra meal bag will include food for all three meals. It will need to be refrigerated, MCPS noted.
Regular meal distribution will start up again on Tuesday, April 14.
Women Who Care Ministries is partnering with Rainbow Community Development Center to give out weekend meal sacks on April 10 from 11 a.m. to 6 p.m. at 19642 Club House Road, Suite 620 in Montgomery Village.
"This initiative to also to bring cheer and let the community know that despite COVID-19, "It's Still A Good Friday!" Women Who Care Ministries wrote on their website.
Manna Food Center will have weekend snacks on Saturday, April 11.