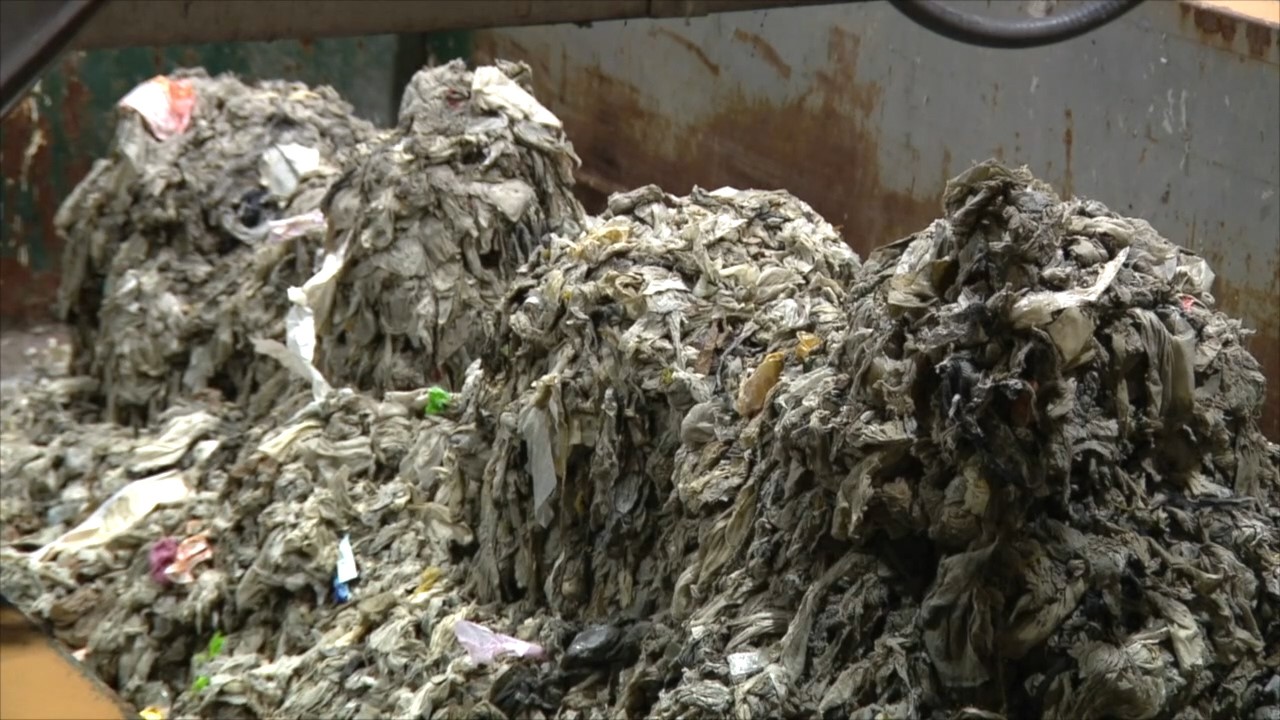 WSSC Water Urges Residents to Stop Flushing Wipes Down the Toilet
Officials with WSSC Water say they've seen a significant increase in wipes found in the pipes compared to this time last year. And they are urging residents to stop flushing the wipes down the toilet and instead dispose them with other garbage.
Within the past month since the COVID-19 pandemic began impacting this area, there's been a huge spike in the amount of fully intact wipes coming through the WSSC Water wastewater pumping stations. Officials say it is highly likely that more sanitizing and disinfectant wipes are being flushed which can become an issue for WSSC Water and County residents. Non-flushable items can get stuck in pipes and possibly cause sewage back-ups.
MyMCMedia spoke with WSSC Water spokesperson Lyn Riggins about the situation.
A QUICK REMINDER: Keep all wipes out of the pipes!!! We've seen an increase of wipes coming into one of our plants that historically has not had this issue. Please throw wipes into the trash. #ProtectPipes pic.twitter.com/n0lut4Ea2L

— WSSC Water (@WSSCWaterNews) March 27, 2020