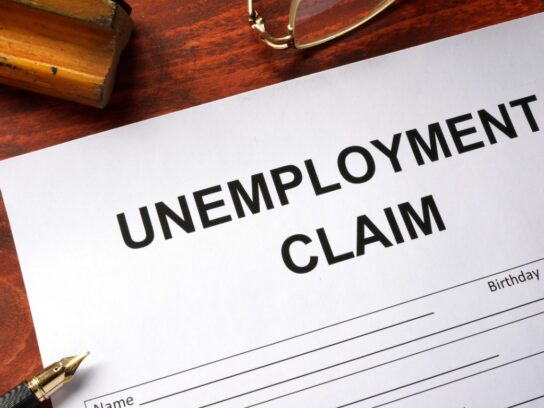 The number of residents filing for unemployment in Montgomery County during the week ending July 25 continued to decline.
Almost 3,000 county residents filed initial claims for unemployment during the week ending on July 25, which is a decrease of more than 500 claims that were filed from the week ending July 18.
There were 2,975 initial claims filed by county residents, according to the Maryland Department of Labor.
The county's unemployment rate in June was 8.1 percent, slightly lower than the state's rate of 8.3 percent, according to the Maryland Department of Labor.
In Maryland, 23,839 residents filed initial unemployment claims during the week that ended July 25. The previous week, 33,378 residents Maryland residents filed initial claims.
On June 28, Gov. Larry Hogan announced that 223 businesses in Maryland are participating in the Department of Labor's Work Sharing Unemployment Insurance Program, which is designed to preserve jobs by giving employers flexible alternatives to layoffs. Employees can be retained at reduced hours while collecting partial employment benefits, under this program.
Number of Residents Filing for Unemployment Continues to Fall