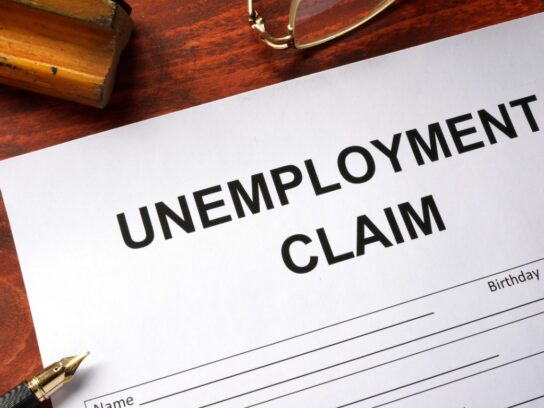 The number of people filing for unemployment in Montgomery County during the week ending July 18 decreased by more than 500 as compared with the week ending July 11.
Slightly more than 3,500 county residents filed initial claims for unemployment last week. During the week ending July 11, 4,125 residents had filed initial claims, according to the Maryland Department of Labor.
The county's unemployment rate in May was 8.9 percent, which was the most recent figure released by the Maryland Department of Labor. That is less than the statewide rate, which was 9.7 percent in May.
That statewide figure dropped to 8.3 percent in June. The DOL did not list the county's June rate for unemployment.
In Maryland, 33,378 residents filed initial unemployment claims during the week that ended July 18. The previous week, 37,383 Maryland residents filed initial claims.
Maryland had the largest decrease in the country in initial claims for the week ending July 11, according to the U.S. DOL. The decrease was 13,728 claims.