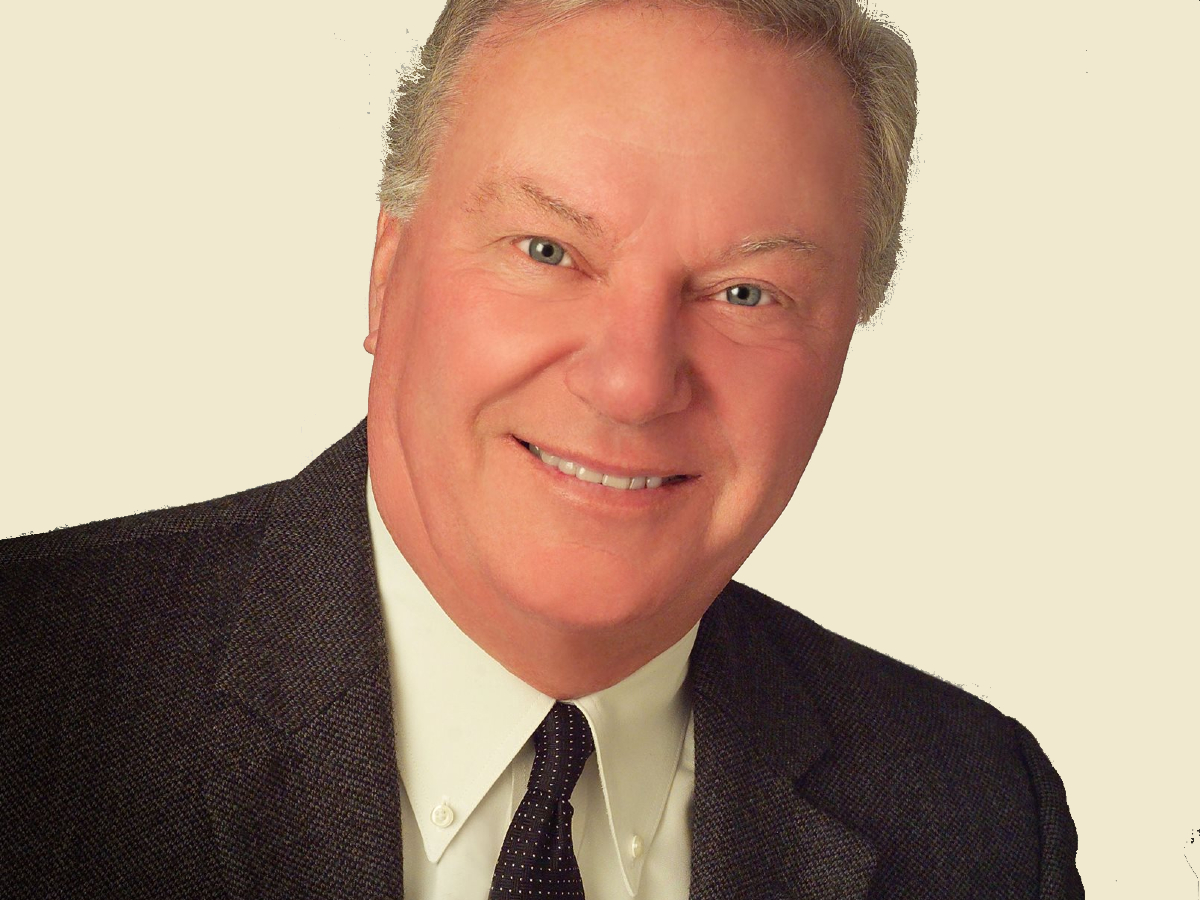 Ocean City Mayor: 'We Just Hope Everyone Makes Good Decisions'
Ocean City Mayor Rick Meehan views Saturday's beach and boardwalk opening as a test to pave the way for large summer crowds.
"We are looking at this as a positive way to make that transition," he said during a 30-minute press conference Tuesday.
Opening the area for Mother's Day is not the same as opening it after Memorial Day when the weather is nicer, the ocean temperature is warmer and the lifeguards are on duty, he said.
Also, he noted, hotels cannot fill their rooms until May 22. Currently, they are being used to house essential workers. Lifeguards will not begin work until Memorial Day weekend, as usual.
Boardwalk stores will not be open, and the tram that traverses the boardwalk will not be running.
Opening the town's 10 miles of beaches in no way supersedes Gov. Larry Hogan's stay-at-home order, Meehan stressed.
And while police will not be stopping cars with non-Maryland license plates, Meehan hopes that everyone will think first about safety and social distancing before traveling here.
Signs are being posted along they boardwalk and at entrances to the beach reminding everyone to maintain social distancing.
Police will patrol the boardwalk, reminding people to stay at least six feet away from others, he noted
He believes social distancing can occur as Ocean City's beaches "are as wide as they have ever been."
"We have to look to people to do the right thing," he said, adding, "We just hope everybody makes good decisions."
Prior to making a decision Monday evening, Meehan said he spoke with Hogan as well as Delaware mayors, who have yet to open their beaches.
The decision to open the beaches was "absolutely not" done as a reaction to pressure.
"This is the right thing to do for Ocean City and our residents," he said.
And, if it turns out that a lot of beach goers flock to Ocean City, the town will have time to work out a strategy before the summer that will eliminate it from happening a second time, he said.