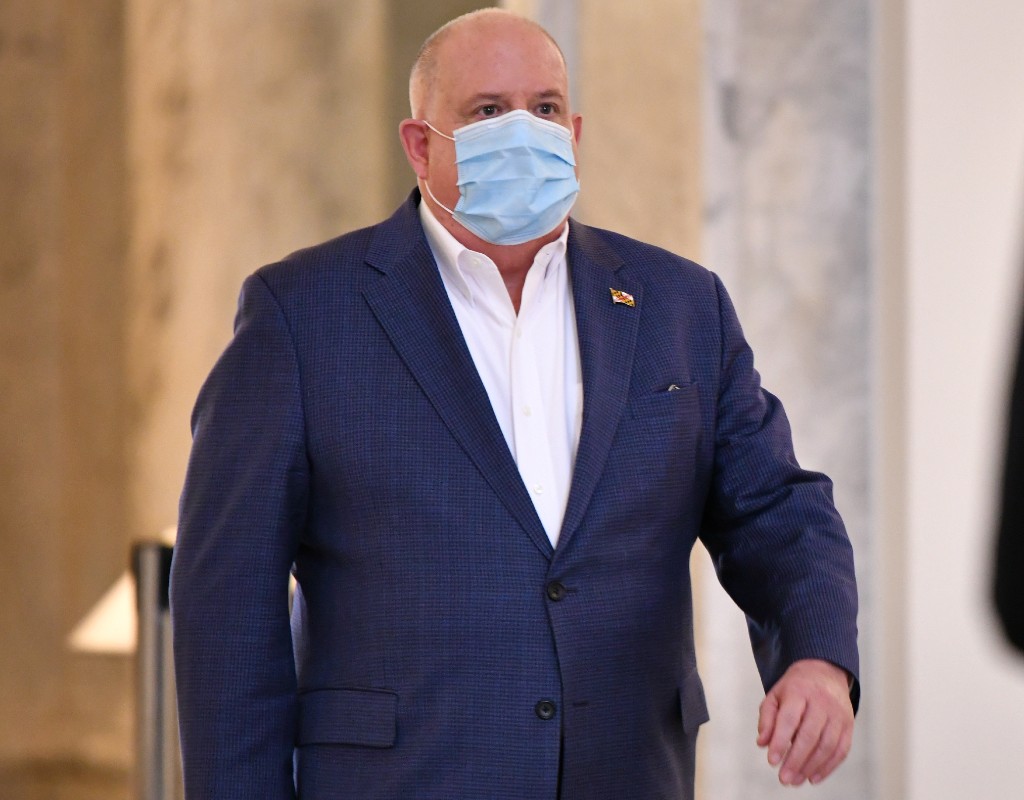 Hogan Announces New Portal to Connect PPE Suppliers to Buyers
Maryland now has a platform to connect personal protective equipment (PPE) suppliers to buyers, Gov. Larry Hogan announced Tuesday. 
The Maryland Manufacturing Network Supplier Portal is meant to connect healthcare and other essential employees to manufacturers of PPE. Getting more PPE is one of the four building blocks needed to begin reopening Maryland, Hogan announced on April 15. 
Since March 27, Maryland has received 4.5 million KN95 masks, 3.5 million glove units and 1.1 million face shields, among other equipment. 
One of the biggest challenges Maryland and our nation have faced is ensuring a steady supply of PPE for our frontline workers and essential employees. Today I provided an update on this critical building block in our #MarylandStrong Recovery plan: https://t.co/ns4pxKZxWB

— Governor Larry Hogan (@GovLarryHogan) May 5, 2020