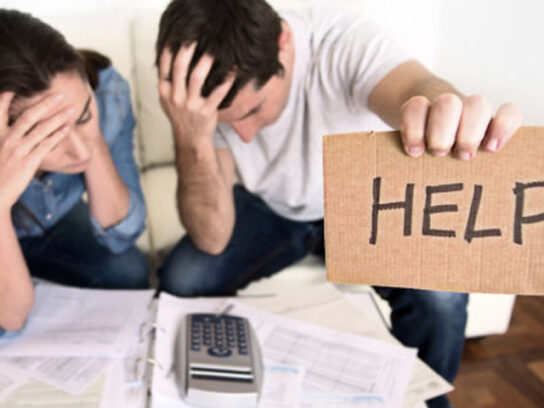 La asesora financiera Nydia Tejada de Mission and Vision Financial Freedom desde hace más de dos años, a través de plataformas digitales, ha educado a la comunidad hispana en temas financieros.
Tejada explica sobre la importancia de saber organizar las finanzas en tiempos de crisis y estar preparados. Ahora, durante la pandemia del COVID-19 las finanzas dentro del hogar han cambiado por pérdida de empleo, gastos adicionales en temas de salud, entre otros; por ello, como es vital tomar decisiones financieras y saber cómo y dónde administrar el dinero, añade Tejada.
Conozca más en la página de Facebook Mission and Vision Financial Freedom.