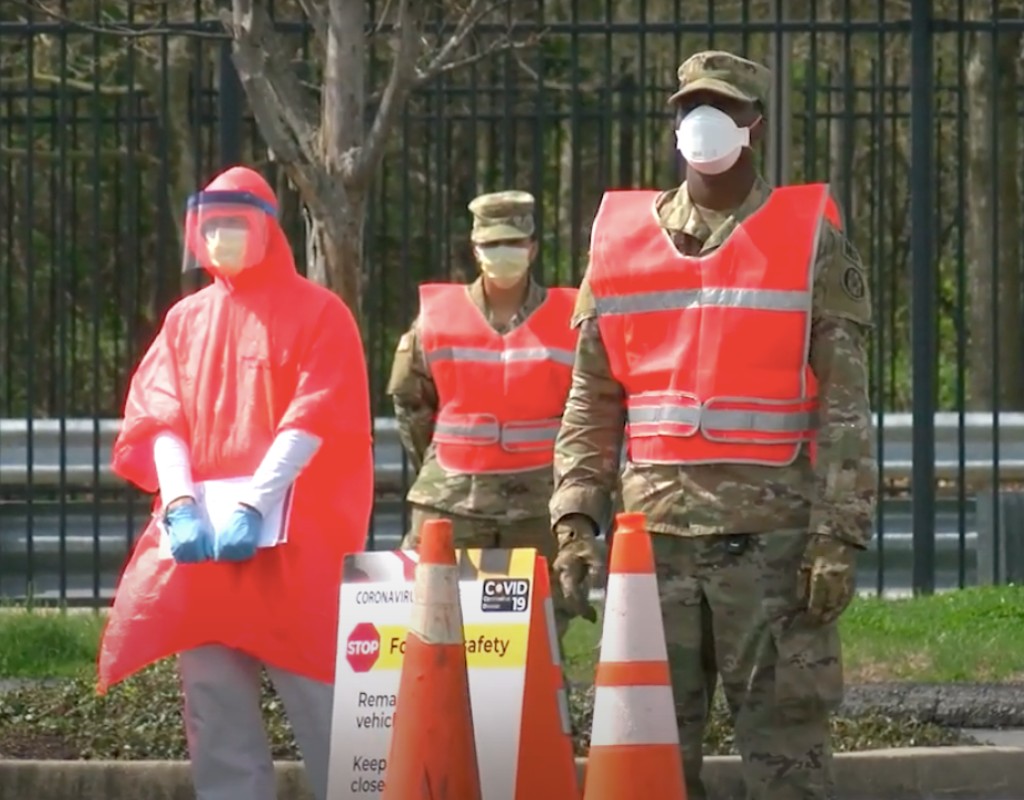 Pandemic Prevention and Biodefense Center Coming to Montgomery County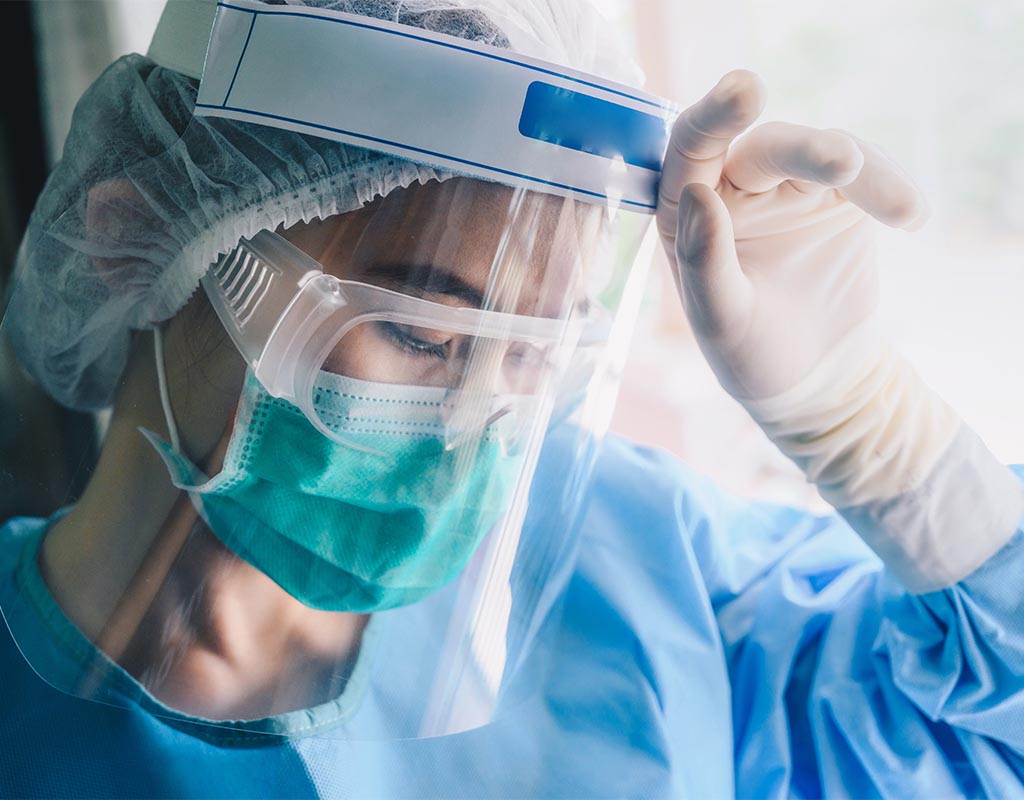 Montgomery County will soon be home to a new center aimed at preparing for the next pandemic.
Connected DMV, a regional nonprofit that focuses on solving complex problems, is launching the Pandemic Prevention and Biodefense Center. The center brings together scientists, academics, and policymakers to prepare for a public health crisis and avoid another global pandemic and accelerate economic development for pandemic prevention solutions.
The Montgomery County Council on Tuesday approved a $500,000 appropriation to support a $2.5 million strategy phase for a new global Pandemic Prevention.
Stu Solomon, president and CEO of Connected DMV, said at a Montgomery County media briefing on Wednesday that the project has been in the works since last fall and the organization hopes to launch in August. A site selection committee will soon begin the process of identifying a location in Montgomery County for the center over the next months.
County Executive Marc Elrich, who is a steering committee member for the Connected DMV Global Pandemic Prevention and Biodefense Center, said on Wednesday that this center will serve the global community to ensure future public health crises are not like that of the coronavirus pandemic.
"This is likely not the last pandemic we're gonna see," Elrich said. "We need to be better prepared not just for COVID but for the world that we envision is going to be a little bit different and a little bit more dangerous when it comes to pandemics and we need to make sure we get this work done"
Elrich noted that the Pandemic Prevention Center would help establish Montgomery County as the "one of the leaders" in life science organizations. "We want to make sure we become the home to this type of research," Elrich said.
Preparing for the next #pandemic – @MoCoCouncilMD is investing $500k in startup funds for a proposed "Global Pandemic Prevention & Biodefense Center", in collaboration with @ConnectedDMV. I asked @hansriemer if it's a good use of #tax dollars: @fox5dc pic.twitter.com/8PB7MPcf9x

— Melanie Alnwick (@fox5melanie) May 5, 2021
Pandemic Prevention and Biodefense Center would also launch a $2.5 billion project called "AHEAD100," created by Dr. James Crowe, one of the collaborators for the center. AHEAD100 would create a stockpile of monoclonal antibodies to have on standby as a critical countermeasure that could be deployed when an infectious disease outbreak potentially occurs.
"We appreciate the proactive engagement, confidence and collaborative nature in which Montgomery County is supporting this effort," Solomon said in a statement. "Our collective efforts will generate economic growth in Greater Washington in support of the moonshot mission to prevent future pandemics, ensuring that what we just experienced with the COVID-19 crisis need not happen again."