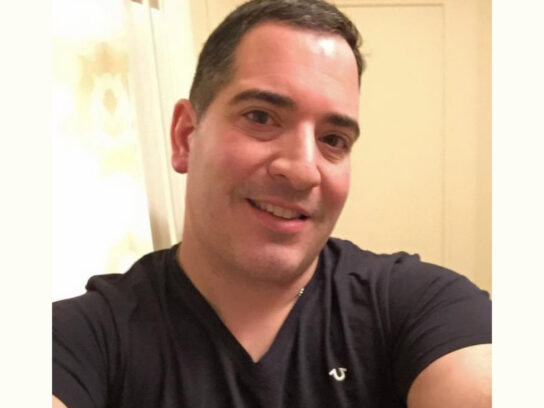 All Sardi's Chicken locations closed Wednesday in honor of CEO and co-founder Philip Sardelis, who died from complications developed from having COVID-19.
Sardelis, 48, lived in Derwood. He founded the Peruvian chicken chain with his cousin, also named Philip Sardelis. Family was the single most important thing in his cousin's life, Sardelis told MyMCM. He leaves behind his wife, Lisette, and four children, Marcel, 28, Michael, 19, Georgie, 12, and Nefeli, 10.
Sardelis urges people to get vaccinated and do their part.
"No one needs to feel this pain. No one. So we're asking everybody to get vaccinated, everyone wear their mask. Everyone understand that it's real. COVID is real. And we ask that everybody do their part in order for, [so] other families don't have to suffer like this," Sardelis said.
Sardi's has 14 locations, with three in Montgomery County: in Gaithersburg, Olney, and Takoma Park. The restaurants will reopen Thursday.