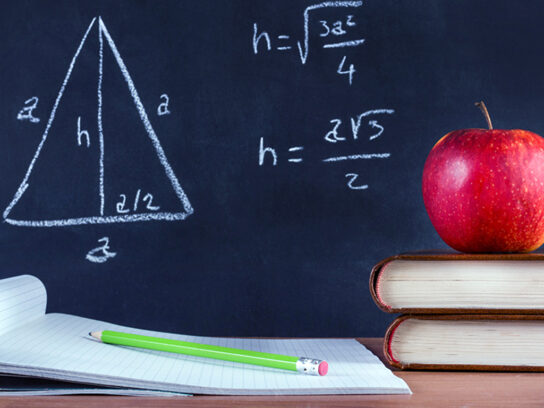 La Liga de Mujeres Votantes del Condado de Montgomery organizará un panel de discusión virtual el lunes a las 7 p.m. como parte de su serie Trending Topics.
La Liga organiza regularmente un seminario web sobre un tema de actualidad de interés para los residentes. Las reuniones comienzan con presentaciones de expertos en el tema seguidas de un período de preguntas y respuestas. Actualmente, las reuniones se realizan de manera virtual, pero antes de la pandemia, se realizaban de manera presencial.
The Blueprint for MD's Future has been developed to address disparities in academic achievement within the state's public school systems. Join us for our this much needed conversation. Reserve your today: https://t.co/EfB8fDAF67
Q&A to follow. @MCPS @MDBlueprintAIB @NAMIMoCo pic.twitter.com/MUuIeNCA9f

— The League of Women Voters of Montgomery County MD (@MoCoMDLWV) January 10, 2023
El tema de esta noche, "Cerrar la brecha de logros en las Escuelas Públicas de Montgomery" explora el plan del estado, conocido como Blueprint for Maryland's Future, para abordar las disparidades en el rendimiento académico en el sistema de escuelas públicas. El panel discutirá si el plan es realista.
Regístrese aquí para unirse a la reunión a través de Zoom con la oportunidad de hacer preguntas o puede ver la reunión en vivo a través de Facebook.
Las grabaciones de foros y presentaciones de la Liga están disponibles en YouTube.