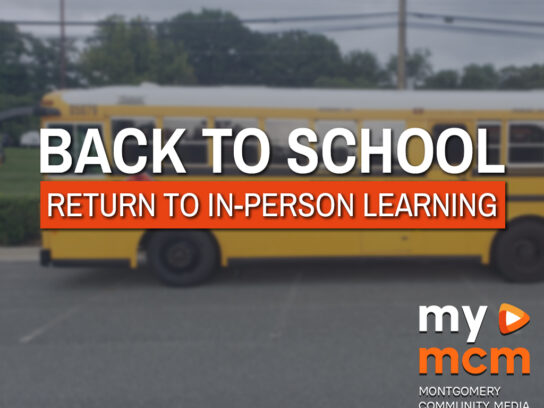 Now that Montgomery County Public Schools [MCPS] students have started returning to in-person learning, the school district says they have put into place a robust series of safety measures amid the COVID-19 pandemic.
Although the Montgomery County Council of Parent-Teacher Associations says they appreciate how well MCPS is handling the return to in-person instruction, they are asking to see more data regarding the school system's indoor air quality and airflow plan.
MCPS points to the updated data available on the school district's website that they say should provide reassurance for students and parents.
MyMCM spoke with both sides to hear concerns and what's being done to ensure the safety of students and staff.
Click here to view the updated MCPS filter upgrade and air cleaner status for all schools.