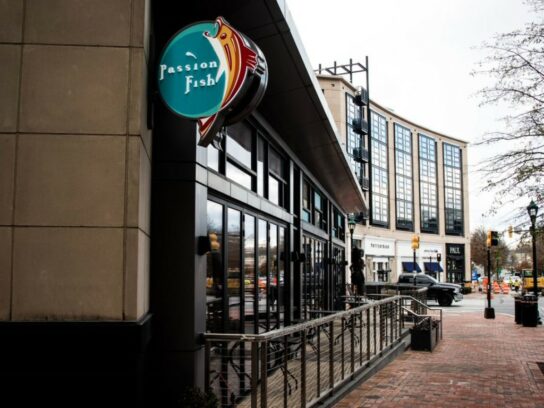 The popular seafood restaurant, PassionFish, permanently closed its Bethesda location on Nov. 15. five years after opening. A statement on the company's Facebook account confirmed the decision a few days before the closing.
The company explained that in the current environment, "many issues that were beyond our control have affected our ability to continue to operate the restaurant."
https://www.instagram.com/p/CHvQ1kijmWU/
David Wizenberg, one of the partners of PassionFish, expressed his sadness over the closing of the location. "We've absolutely loved being part of the Bethesda community. It's heartbreaking to have to leave all of the great guests who have become our friends over the years."
PassionFish has another location in Reston, Virginia which will remain open for business.
https://www.facebook.com/passionfishbethesda/posts/3587699557944046