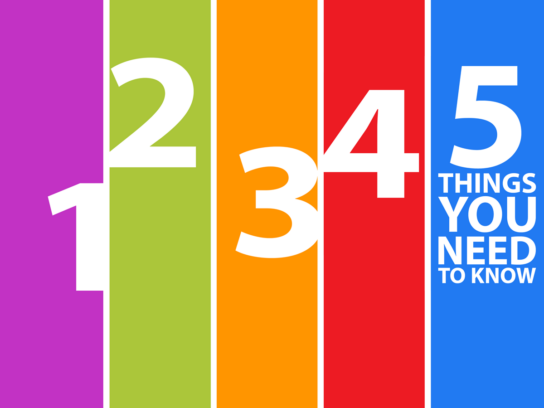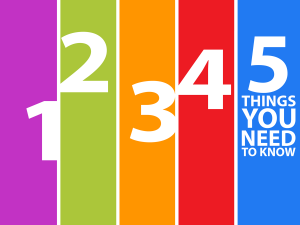 It is Wednesday, Nov. 18, and here are five things to know in Montgomery County:
1. Weekly COVID-19 Media Briefing: County Executive Marc Elrich, County Health Officer Dr. Travis Gayles and Emergency Management Director Dr. Earl Stoddard will hold their weekly media briefing at 12:30 p.m. You can watch live on MCM channels 21 and 995 (HD) and on Facebook and County Cable Montgomery.
2. Fenton Street Bikeway Study: Register for tonight's Fenton Street Bikeway Study meeting at 7 p.m. The study determines potential bikeway layouts in the Fenton Street corridor between Cameron and King Streets in Silver Spring.
Don't forget to register for tomorrow's Fenton Street Bikeway Study meeting.

The meeting will be virtual and will be from 7-9PM. The study report and alternative maps have been posted. Read those documents and register on our webpage:https://t.co/JUbY2WYIUk pic.twitter.com/z9sIramhQB

— MCDOT Division of Transportation Engineering (@MoCo_DTE) November 17, 2020
3. Free Food Distribution: Pick up free boxed groceries and meals from 1-3 p.m. at 31 Norwood Road in Silver Spring.
A Grab and Go food distribution event is scheduled from 1 to 3 p.m. tomorrow (Wednesday, Nov. 18) at 31 Norwood Road in Silver Spring. For more information about food assistance, visit the County's website: https://t.co/8AtzIpkclj. pic.twitter.com/59yEOZIZ8O

— Montgomery County MD (@MontgomeryCoMD) November 17, 2020
4. Strathmore Concert: At 7:30 p.m. tonight, Strathmore will put on its virtual Artist in Residence Class of 2021 debut concert.
https://www.facebook.com/watch/?v=1529262453937902
5. Free COVID-19 Testing: Montgomery County is holding eight free testing clinics today. The schedule of clinics may be found here.
And as a reminder to our loyal readers…Find the latest coronavirus news updates in Montgomery County here.

For the latest news and events in Montgomery County, stay with MyMCMedia. We hope you will also follow MyMCMedia on Facebook, Twitter and Instagram.