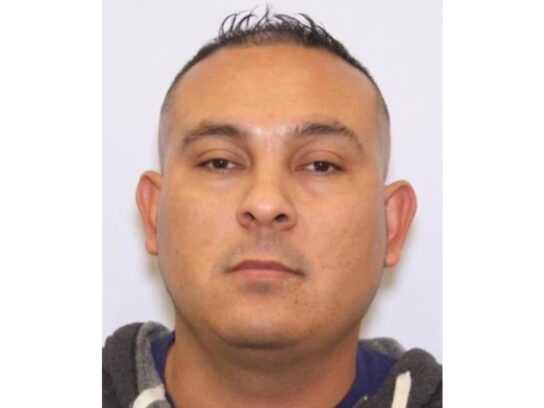 The Takoma Park Police Department is urging potential victims that may have been sexually assaulted by a pastor in Takoma Park to come forward.
Erick Odir Vidal Fuentes, 37, of Hyattsville, was charged with second degree rape, fourth degree sex offense and second degree assault. Fuentes is the pastor at Iglesia Pentecostal El Fin Viene Church and is accused of sexually assaulting two female church members, according to police.
Fuentes was arrested Thursday night and is being held without bond at a Montgomery County Detention Center.
In a press conference Friday, police officials said that an investigation was initiated on June 21 when a victim came forward.
Det. Charles Earl said that the pastor used religion to his advantage when sexually assaulting the two woman.
"People have faith and they believe in their faith. These people in those positions…people have confidence and trust in them," Earl added.
Police said that after talking with the two female church members and Fuentes, they believe there may be additional victims. Earl empathized that Takoma Park is a sanctuary city and they are not concerned about the immigration status of  potential victims.
Anyone who may have been victimized by Fuentes is asked to contact Det. Charles Earle at 240-298-5500. Spanish speakers can contact Victim/Witness Coordinator Claudia Tolson at 240-610-8284.