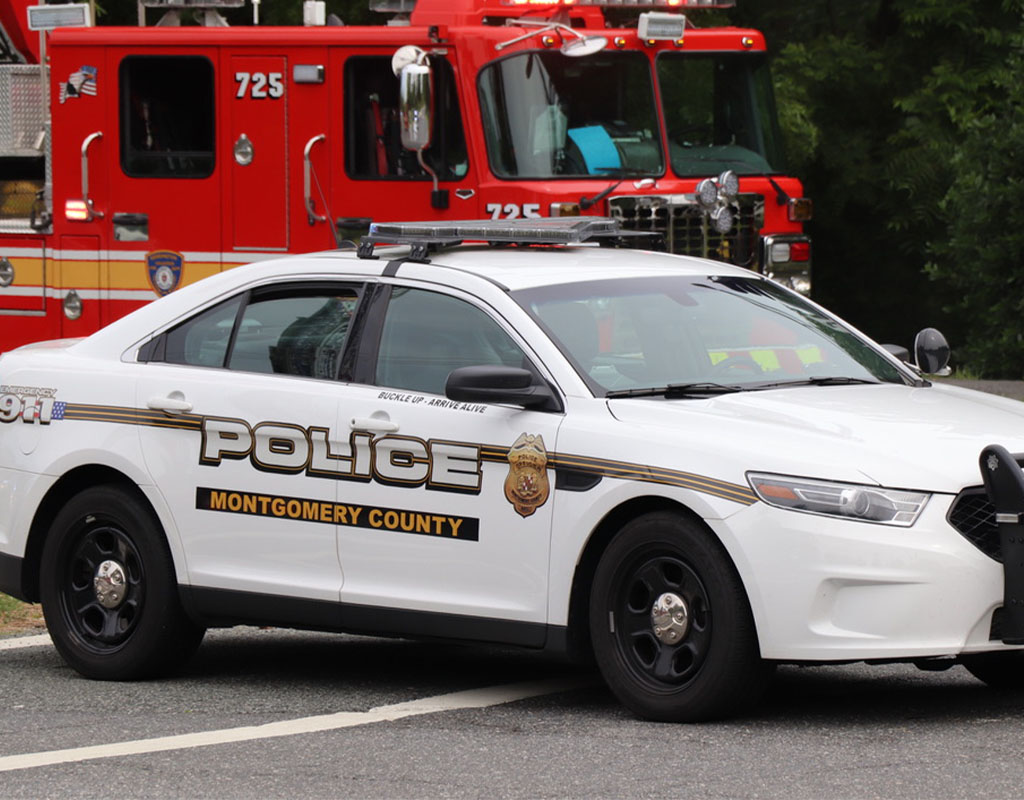 Pedestrian Fatally Struck by Car in White Oak
A pedestrian was fatally struck by a car in White Oak on Saturday night, according to a press release from Montgomery County Department of Police.
The man was attempting to cross New Hampshire Avenue when he was struck by a 2019 Ford Transit. Specific information about the collision can not yet be released until the investigation is completed.
The pedestrian succumbed to his injuries on the scene, according to the press release. The name of the pedestrian has not yet been released as family has not yet been notified.
The driver of the Transit, Oscar Armando Rodas-Sanchez, a 39-year-old Adelphi resident, remained on the scene and was not injured in the collision, according to the press release.
Rodas-Sanchez was arrested and charged with driving under the influence of alcohol in 2018, according to Maryland District Court records.
An investigation is ongoing. Anyone with information regarding this collision is asked to contact the Collision Reconstruction Unit at 240-773-6620.
Four other pedestrians have been fatally struck by cars so far in 2020.