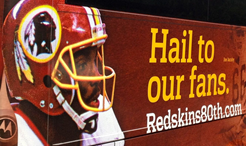 Playoff Bound
Hail to the Redskins!
The Washington Redskins are in the playoffs after topping the Dallas Cowboys 28-18 at FedEx Field on Dec. 30.
This the team's first divisional title since 1999.
It's also the seventh straight victory in a row for the Redskins who are led by rookie quarterback Robert Griffin III, known affectionately to fans as "RG3."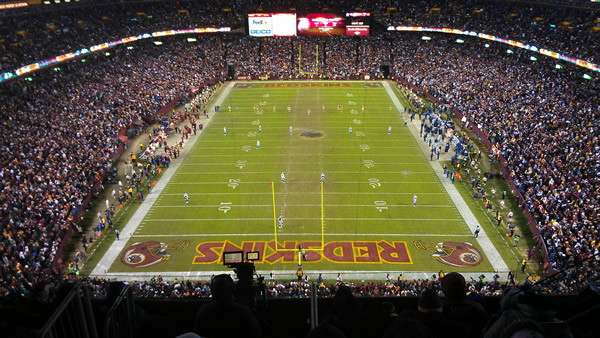 The Washington Redskins will host the Seattle Seahawks on Sunday, Jan. 6 at FedEx Field.