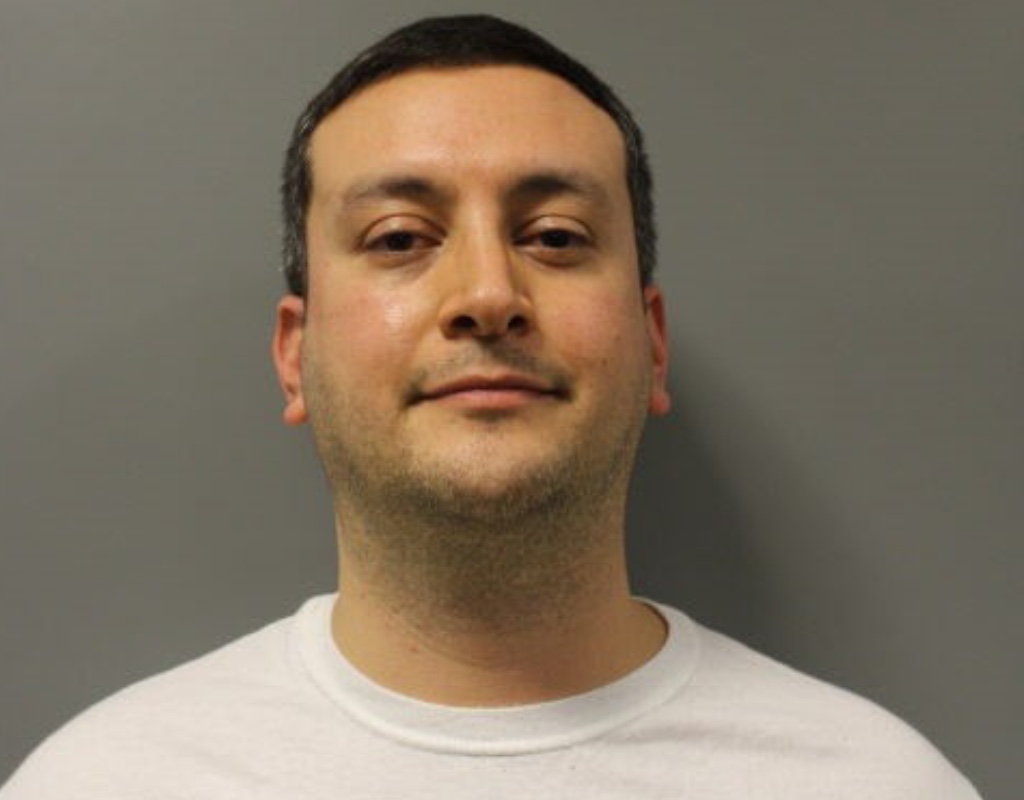 Police Arrest Silver Spring Man for Stealing Election-Related Yard Signs
Montgomery County Police Department's Bethesda District Patrol Investigations Unit have arrested and charged a man for stealing election-related yard signs and for placing stickers on victims' vehicles.
MCPD has identified the man as Isaac Levy, 35, of Silver Spring.
Detectives began investigating several reports related to thefts of election signs and other yard signs on Aug. 8 in the Kemp Mill area. Victims told investigators that were stickers placed on their vehicles following the thefts. Sign thefts continued through Sept. 15 and police say they have identified 22 victims that were affected.
According to police, sometime during the investigation Levy became a suspect. Police say a warrant was eventually issued for his arrest and he turned himself into detectives Oct. 29. He was taken to the Central Processing Unit and faces several counts of theft and vandalism charges, police say.
Related Post:
Maryland Attorney General: 'Voter Intimidation, Voter Harassment is a Crime'