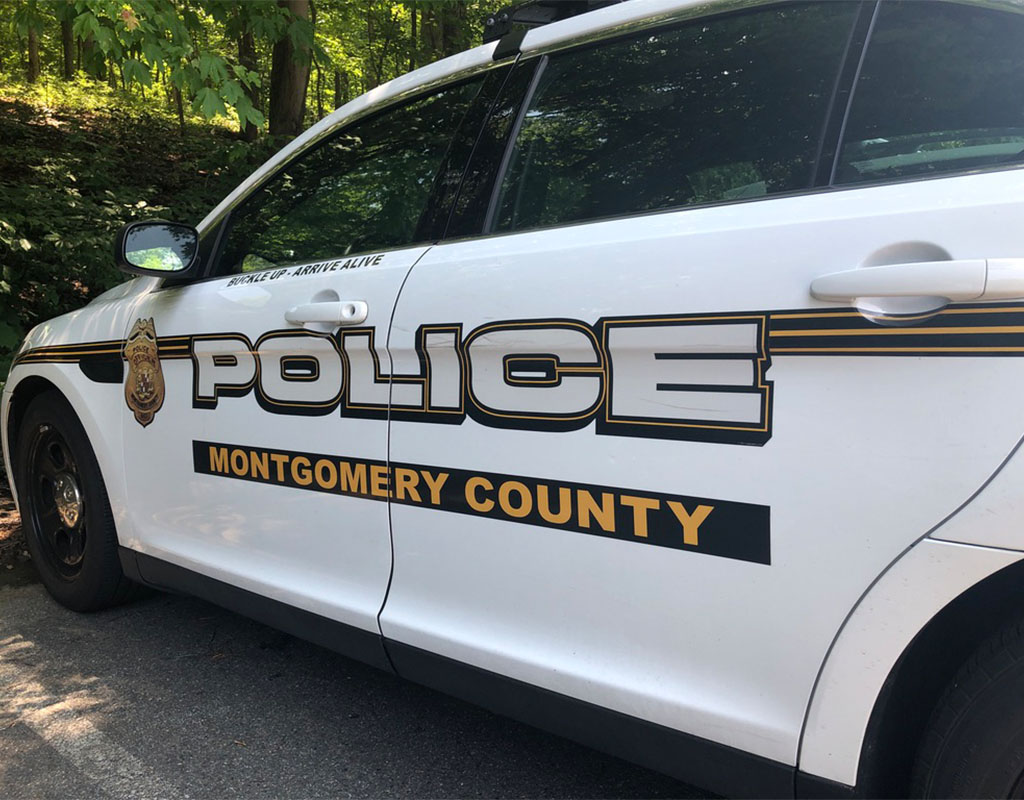 Police Charge Juvenile Suspect with Seven Burglaries
Montgomery County Police have charged a 16-year-old male with the burglary of four homes and, additionally, the attempted burglary of three homes in the Boyds area.
During the month of October, police began to investigate a number of burglaries that were occurring in Boyds. Police detectives believed that the burglaries were being committed by the same person, and they started a night patrol in order to catch the suspect.
On Oct. 26 at approximately 12:05 a.m., officers monitoring the area of Gate Dancer Lane and Truffle Lane noticed someone looking into a townhome in the 14300 block of Gate Dancer Lane. The suspect was wearing a black mask and carrying a backpack; he also used a flashlight to look into the rear door and window.
Officers then attempted to stop the suspect as he left the yard.  The suspect attempted to flee the scene and was taken into custody after a  short foot pursuit and was later identified.
Police obtained a search warrant for the suspect's home and located evidence that was included in the other burglary reports.
Officers Arrest Burglary Suspect As He Attempts to Break into Home; Charged with Seven Burglaries in Boyds: https://t.co/wLHiZIsFQ1

— Montgomery County Department of Police (@mcpnews) October 29, 2020