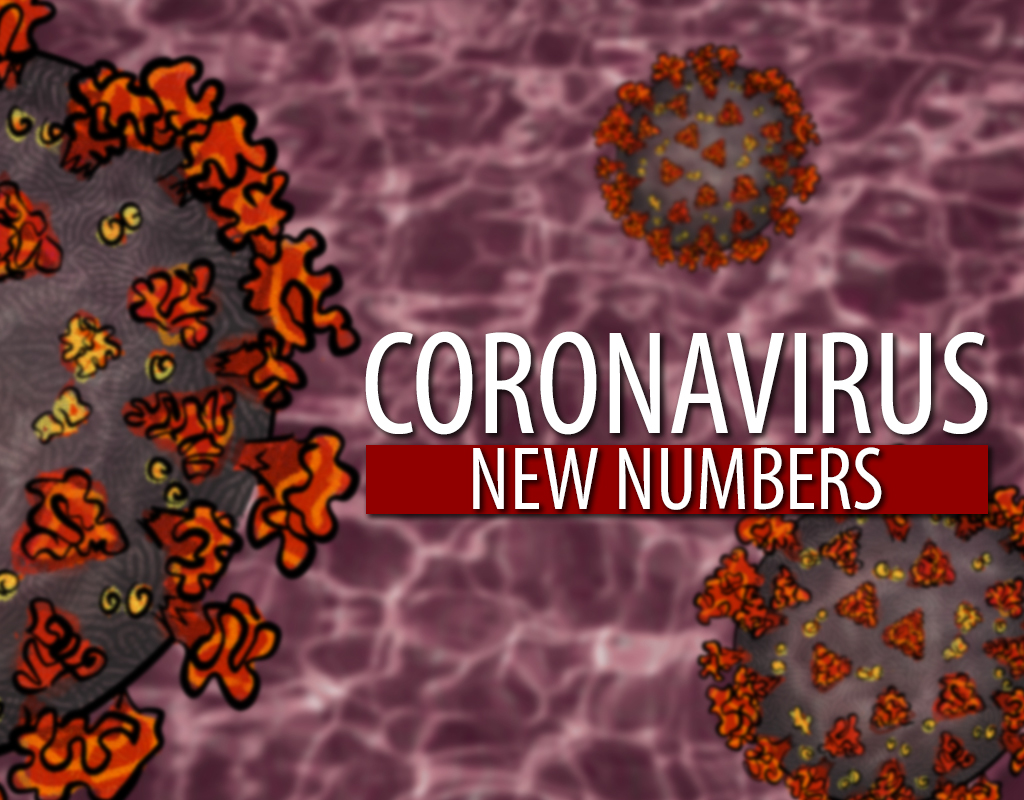 Thursday's COVID-19 Numbers: 962 New Cases in Maryland, 130 in Montgomery
Montgomery County COVID-19 Statistics
The Maryland Department of Health reported 130 new COVID-19 cases in Montgomery County Thursday morning. The county's cumulative case count is 25,692.
The county has a rolling seven-day average of 3.02% for positive COVID-19 tests, which is a lower rate than 15 of Maryland's 24 jurisdictions.
There were two COVID-19 related fatalities reported Thursday, bringing the pandemic death toll in the county to 832. Prince George's County leads the state in fatalities with 835 –  three more than Montgomery County – but has over 7,100 more coronavirus cases in total since March. Montgomery County has 40 probable COVID-19 deaths that have not been laboratory confirmed, while P.G. County has 24.
Montgomery County health officials announced they are closely monitoring the increase in coronavirus infections over the last few weeks. During Wednesday's COVID-19 briefing, County Executive Elrich and Public Health Officer Dr. Travis Gayles spoke about the uptick.
Maryland COVID-19 Statistics
Thursday the state recorded 962 new infections, bringing its total to 143,387. Eleven new deaths were reported Thursday, making the pandemic death toll 3,980.
The state reported a rolling seven-day average of 3.36% for positive COVID-19 tests Thursday.