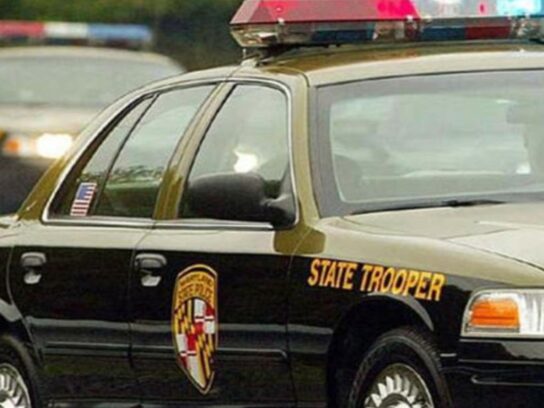 A Germantown woman was killed Wednesday evening after a tractor-trailer struck her following a crash between the woman's Hyundai Accent and the tractor-trailer, Maryland State Police (MSP) said.
Candy Noonan, 73, was driving on I-95 North in Laurel and drove in front of a tractor-trailer, striking its front right side, MSP said in a statement. Noonan exited her car while still in the road, police said, to speak with the driver of the tractor-trailer. Police determined she did not put her car in park and it started drifting toward the center median. Noonan tried to get her car while the tractor-trailer's driver was trying to move his vehicle to the left shoulder, MSP said. He failed to see Noonan and struck her, MSP said. She was pronounced deceased at the scene.
The incident and cause of the collision remain under investigation, police said.
.@MDSP are investigating a fatal two-vehicle crash that occurred Wednesday evening in Howard County. FULL RELEASE: https://t.co/ZWg7YNzH5r pic.twitter.com/tJX1NikXxp

— MD State Police (@MDSP) May 6, 2021