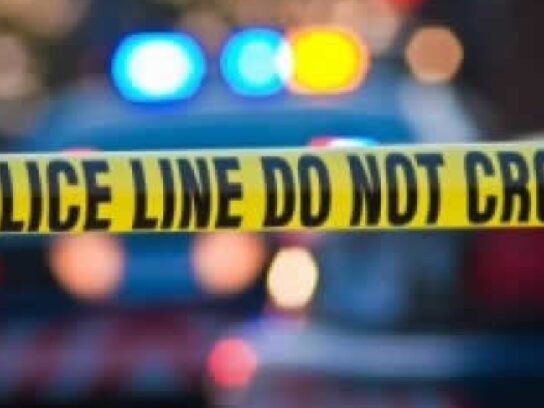 At approximately 2:54 p.m Thursday., the Gaithersburg and Montgomery County Police Departments responded to the area of S Frederick Avenue and Education Boulevard for the report of a stabbing.
The suspect is in police custody and the victim was transported to a local hospital with non-life threatening injuries, according to Gaithersburg Police.
Gaithersburg High School is located on Education Boulevard, but police have not confirmed the stabbing occurred on school property or if any students were involved.
This is an ongoing investigation and updates will be provided as more information becomes available.
Officers from GPD and @mcpnews are on scene of a stabbing that occurred in the area of S Frederick Avenue and Education Boulevard. Suspect is in custody and the victim was transported an area hospital w/non-life threatening injuries.

— Gaithersburg Police (@GPDNews) May 12, 2022