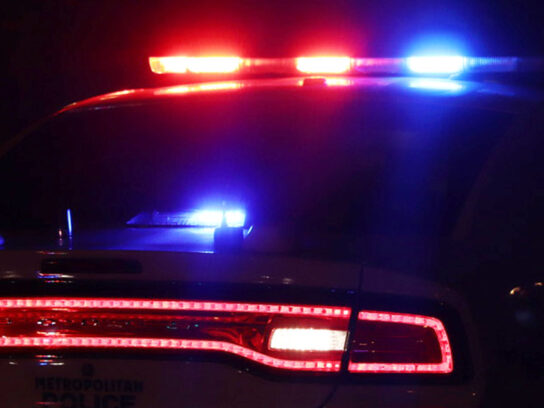 The Montgomery County Police Department (MCPD) continues to investigate a home invasion in Fairland that left a 57-year-old woman shot. 
On Monday, April 11, 2022, at approximately 12:35 a.m., police received a call for the sound of gunshots in the area of Stravinsky Terrace. Police then received a second call for a residential burglary alarm in the 13200 block of Stravinsky Terrace. 
Upon arrival, officers found the front door to the Stravinsky Terrace home open. A woman was located inside the residence suffering from a gunshot wound, according to a press release. 
Police also discovered several bullet holes in multiple locations of the victim's home. 
The victim has been unable to provide information to detectives because of the injuries she sustained during the home invasion. While detectives have canvassed the area, they are asking anyone who witnessed suspicious activity in the neighborhood that morning or in the days prior to come forward. 
MCPD urges anyone with information to contact the Major Crimes Division at 240-773-5070 or call Crime Solvers of Montgomery County at 1-866-411-8477. Police offer a reward of up to $10,000 for information that leads to the arrest of the suspect(s).