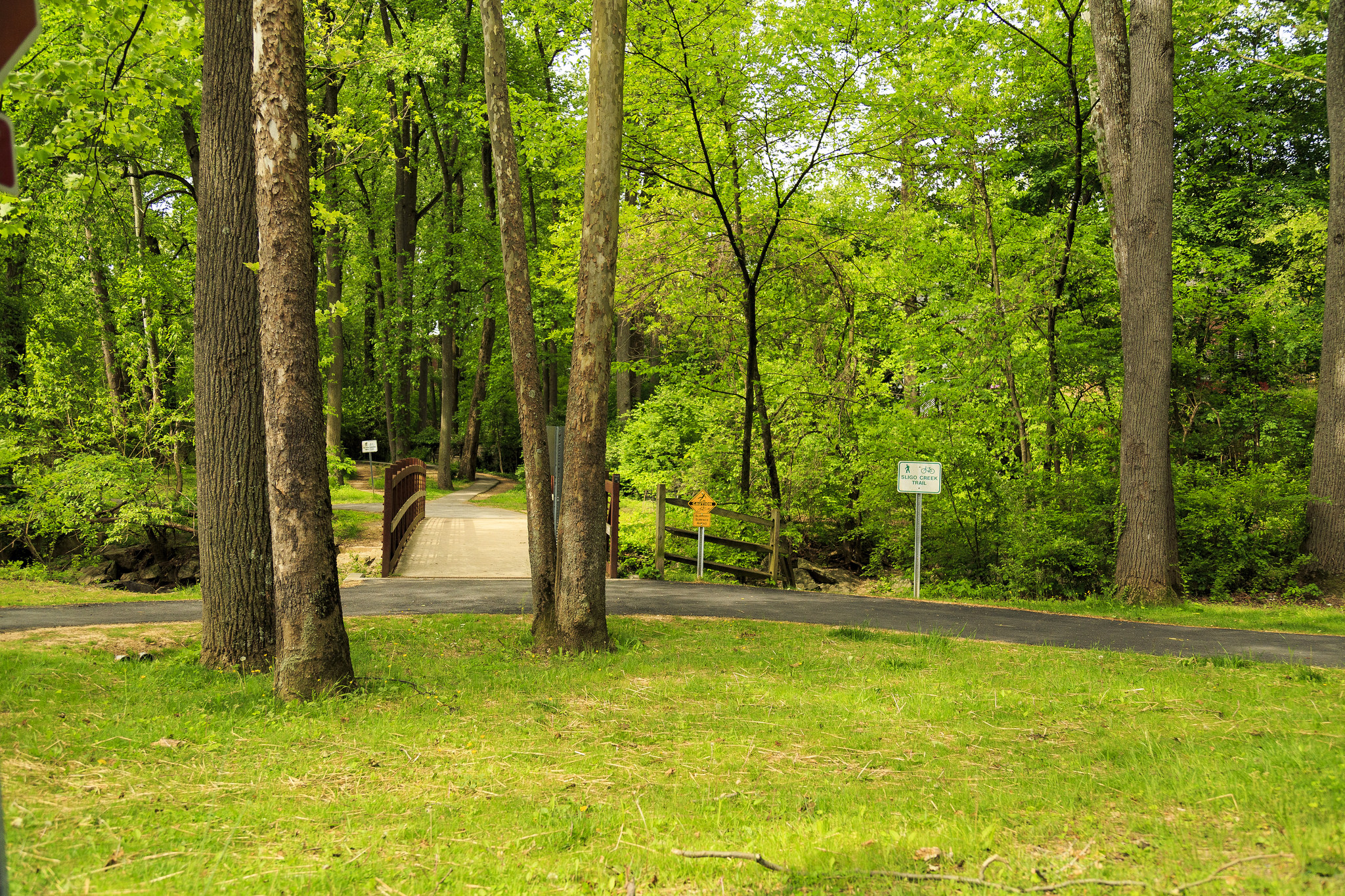 Portions of Sligo Creek Parkway Open to Walkers, Bikers-Only Soon
Beginning April 3, portions of Sligo Creek Parkway will be closed to all vehicular traffic.
Sligo Creek Parkway from New Hampshire Avenue to Piney Branch Road will be open for non-vehicular traffic from April 3 to April 5.
"At a time when residents are eager for more outdoor recreational space and vehicular traffic is lower because of the effects of COVID-19, we want to expand access to our parks system in this densely populated area," said Mike Riley, director of Montgomery Parks.
Portions of the parkway already are closed on Sundays from sunrise to dusk.
"Sunday closure of Sligo Creek Parkway has been incredibly popular for years, and by expanding the closure, residents will have more space to walk, bike and be outdoors safely with their families," Riley noted.
A decision has not yet been made on whether to keep it closed to vehicles after April 3.
Since March 20, park police have conducted more than 500 visits to area parks to ensure that users are observing social distancing.
When groups of more than 10 are located, they are asked to separate.
Park police also have conducted checks at 200 trails along Sligo Creek and Capital Crescent Trails.