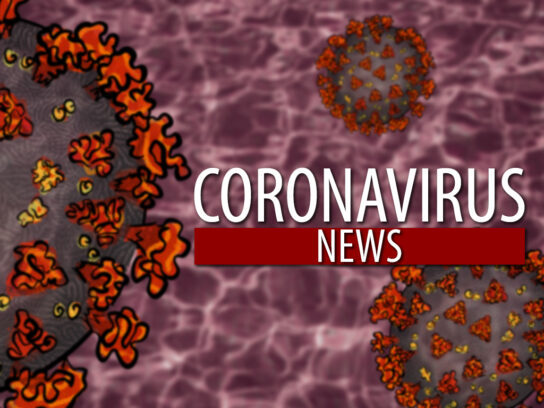 Residents and staff at three nursing homes in Montgomery County have tested positive for COVID-19, according to Montgomery County public health officials.
Three residents at Brighton Gardens on Tuckerman Lane in Bethesda, a staff member at Fox Chase Rehab and Nursing in Silver Spring and a staff member at Fairland Center on Fairland Road in Silver Spring have tested positive, according to health officials.
All three nursing home currently are beefing up their infection control procedures and closely monitoring residents.
Two men in their 80s and one in his 60s who reside at Brighton Gardens have been hospitalized.
The staff members there who may have come into contact with the sickened residents or staff are self-quarantining.
Residents are being watched for any signs of fever or cough, according to the county.
The home currently is checking the temperatures of residents and staff twice daily. No new admissions are being accepted.
All three nursing homes previously had restricted the number of visitors and stopped all group gatherings and activities.
At Fox Chase, the affected staff member is self-quarantining. The home also is enhancing its infection control procedures and checking everyone's temperature twice daily.
The staff member is not a Montgomery County resident.
At Fairland Center, the affected staff member is self-quarantining and lives outside of Montgomery County.
"We continue to closely follow these individuals and are working with the facilities to monitor any additional signs of illness," County Health Officer Dr. Travis Gayles wrote in a news release.
Gayles urged all county residents not to go outside unless necessary, not to be in a group of more than 10 people, maintain social distancing and wash hands frequently for at least 20 seconds.
In nearby Carroll County, the Health Department there announced that 66 residents at Pleasant View Nursing Home in Mt. Airy have tested positive for COVID-19.
Of the 66 residents who tested positive, 11 currently are hospitalized at Carroll County Hospital and Frederick Memorial Hospital.