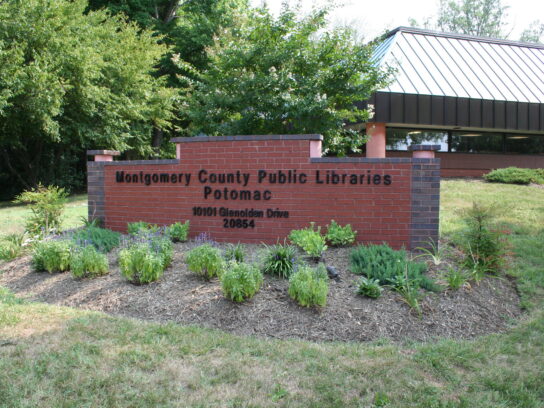 The Potomac Library is set to reopen April 15 after nearly a year of renovations.
County Executive Marc Elrich will join the Montgomery County Public Libraries and community members for a reopening ceremony. The ceremony will be on Saturday April 15 at 10 a.m.
"The Potomac Library is an important epicenter for local residents to learn, meet and have access to critical resources, such as computers, classes, events—as well as free COVID rapid tests and facemasks," Elrich said in a press release. "This re-opening has been eagerly anticipated, and we are thankful for the patience and understanding of the library's patrons during this renovation."
The renovations include replacing all flooring, updating shelving and painting throughout. Additionally, the library has a new service desk and security system. The renovations redesigned the children's reading nook and added lounge seating and study areas.
The renovations helped the building comply with the Americans with Disabilities Act, making the library more accessible.
"We are so excited to reopen our Potomac branch to its community members, who we know have been anxiously anticipating this day," said MCPL Director Anita Vassallo in a press release. "I hope they will be as pleased as we are about all the refurbishments."
The library its located at 10101 Glenolden Drive in Potomac.